If you are thinking of visiting Auschwitz – Birkenau Museum and Memorial this blog post will be helpful to you. You will learn about all the available Auschwitz tours and you will be able to make the decision on how do you want to approach your visit.
You will learn:
what are your Auschwitz Tours options?
pros and cons of each option
how to make the reservation
Auschwitz Birkenau Guided Tour from Krakow
This is the most common option and many Krakow companies offer this service.
How does this tour look like?
You are being picked up from your hotel/meeting point in Krakow 
You are being driven to Auschwitz in a car/minibus/bus
The way to Auschwitz takes about 1,5 hours (depending on the traffic)
Once in Auschwitz visitors are divided into language groups (each group has max. 30 participants)
The guide is a certified Auschwitz Educator. In some cases, the narration can be translated live
The sightseeing includes Auschwitz I (2 hours) and Auschwitz II – Birkenau (1 hour) 
After the sightseeing, all the visitors are taken back to Krakow 
Why is this option most popular?
It's very comfortable – you don't need to worry about a ticket or standing in a big line in front of the Museum. Everything is secured for you. Also, the included transportation makes this option very convenient.
You will not only be shown the dreadful KL Auschwitz I facilities as a whole, with the watchtowers, camp administrative offices, and dr Mengele's pseudo-scientific cabinet included. After you leave, you will be led to the horrifying death camp of Auschwitz II, with its wooden barracks, selection ramps, gas chambers, and crematories.
You can make the reservation here: Auschwitz Birkenau Guided Tour
Auschwitz Small Group Tour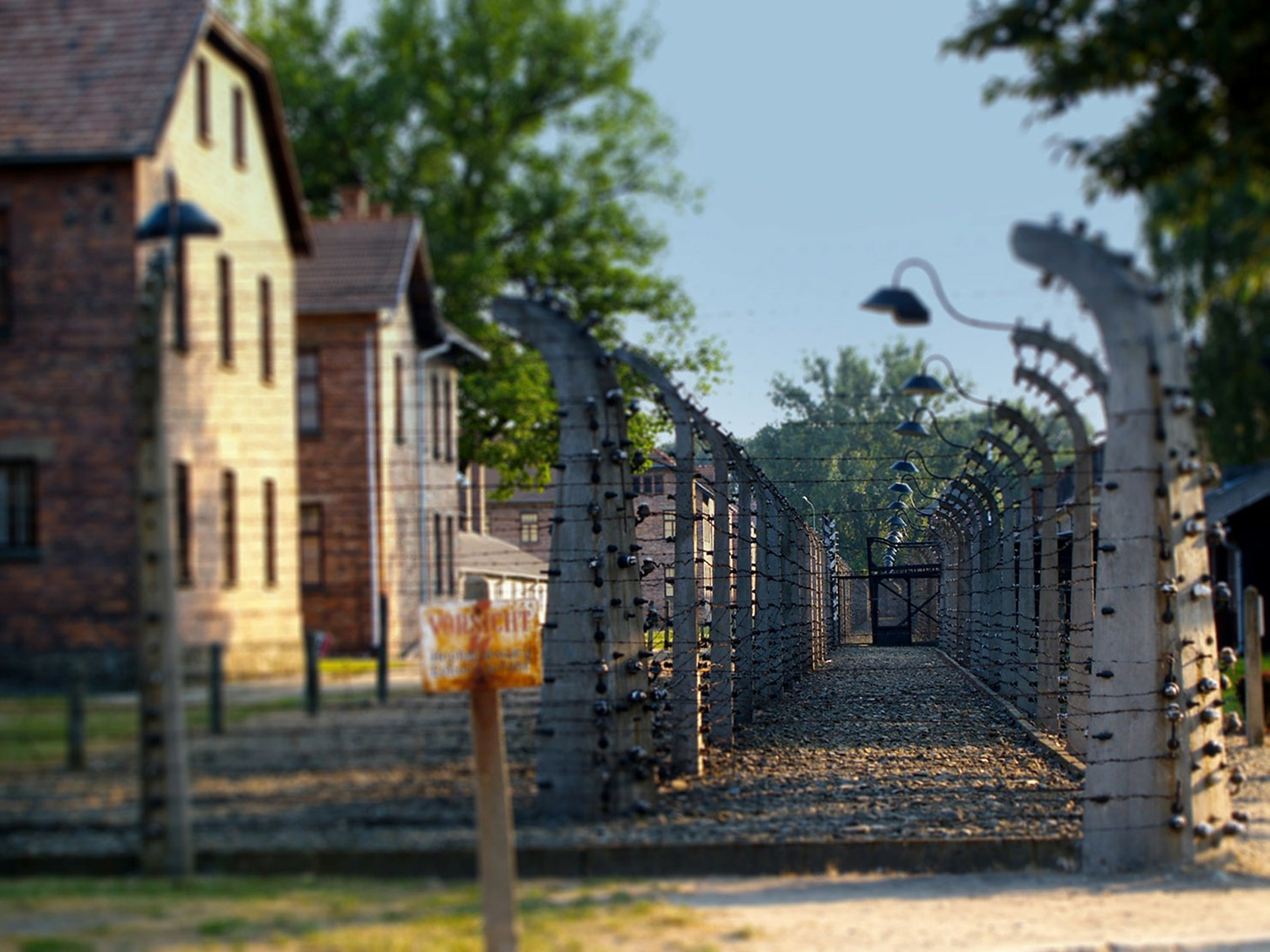 This option is even more comfortable for the visitor. The process is the same, but the main difference is the size of the group – you visit the Museum in a group of up to 22 participants. This gives you a chance to ask more questions.
Some tours include a lunch/snack box with this option which is very convenient.
What is important to remember – the itinerary of the Auschwitz Small Group Tour is exactly the same as Regular Auschwitz Tour.
You can make the reservation here: Auschwitz Birkenau Small Group Tour.
One Day Tour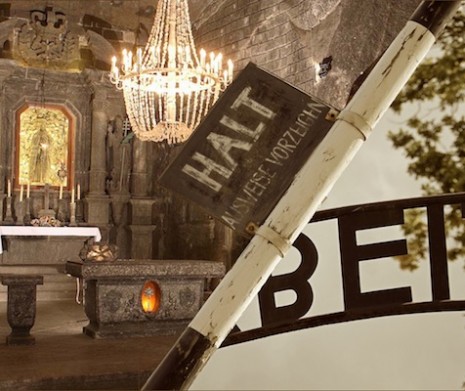 The common problem of Krakow visitors is a shortage of time and urge to see all of the important Krakow places. Obviously, the most important and UNESCO-recognised sites are Auschwitz – Birkenau and Wieliczka Salt Mine.
If you don't have much time, but you are determined to see them both – you can check out the One Day Tour:
You are being picked up in the morning
Firstly, you visit Auschwitz Birkenau for about 3 hours
Then you have a break in Krakow (it's an intense workout – lunch break is much needed)
After the break, you visit Wieliczka Salt Mine 
The comfortable car drops you off at Krakow City Center
What are the pros of this solution?
time-saver – two most important places can be visited by you during one day
stress-free solution (you don't need to worry to get there on time, everything is pre-planned for you)
Some cons?
for sure it's intense workout (3 hours of walking in Auschwitz and them another 2 hours of walking and climbing stairs at Salt Mine
the entire tour takes over 12 hours
some tourists complain about mixing those two tours. They need time to reflect after visiting Auschwitz. Just take that into consideration before you make the decision.
You can make the reservation here: One Day Tour: Auschwitz and Salt Mine.
Sightseeing Auschwitz – Birkenau on your own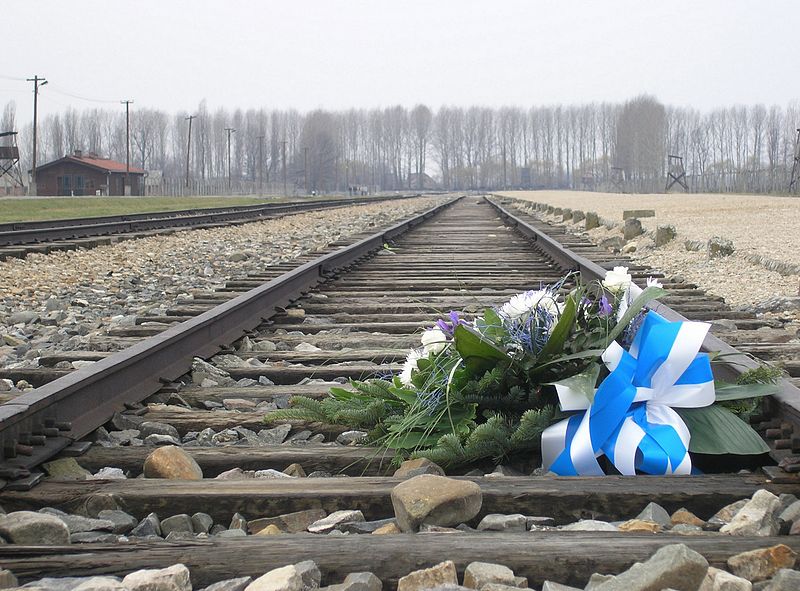 You can enter the Auschwitz Museum on your own (more information on how to arrange this you will find in this article Visit Auschwitz).
Pros:
you can take as much time as you want
you are totally independent
Cons:
you need to arrange your own transportation to Auschwitz ( Learn more by reading our Krakow to Auschwitz guide)
sometimes it can be difficult to book the Entry Card (more about that in the Visit Auschwitz article
lack of guidance can really spoil your experience (especially if your knowledge about the history of this place is average)
It is a fact: walking around the Auschwitz I and II (Birkenau) camps with no guide will never leave the same impact in you as being shown around the gloomy world of barracks and watchtowers with the instructive commentary of a professional guide.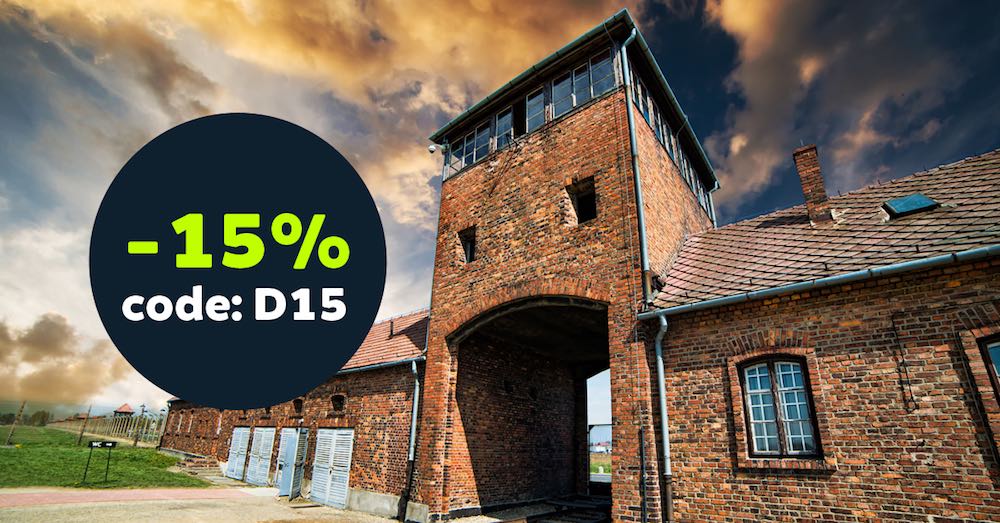 Choose the profile of your visit to Auschwitz wisely
Don't let some organizational aspects distract you from really discovering this horrifying story of Holocaust and WWII. This is an important visit – you should prepare well beforehand.
Learn More: