There are many questions I get on Auschwitz tours from my foreign friends or netizens from around the world. And I need to tell you one thing. Each visit to Auschwitz is a very personal experience. Due to the horrifying number of inmates and victims to the factory of death implemented in the Auschwitz-Birkenau concentration camp, there are often the members of posterity to the survivors among the visitors. There are those who prefer exploring the bleak space of the concentration camp alone. Take their time to understand what happened there. But there are also those only having an hour or so to be shown around, due to time shortage.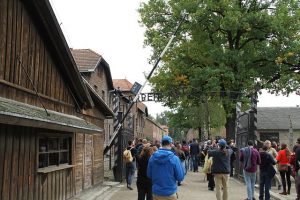 Some of you pass through the "Arbeit mach frei" gate with the intent of sighseeing it on your own. Then, it only takes a while to realise this infamous monument to Holocaust needs a competent guide to be followed. An expert to introduce you to the background or purposes the camp served between 1940 and 1945. This is why it is always a good thing to prepare yourself for an emotionally demanding trip to Auschwitz. Planning your preferred way of sightseeing the place before you come. The following programmes cover the most commonly chosen profiles of Auschwitz tours to help you take a decision. Krakow is the convenient collection and drop-off spot in the case of most visitors here.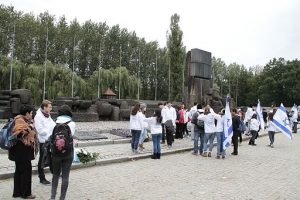 Auschwitz-Birkenau Small Group Guided Tour
Auschwitz Small Group Tip is aimed at those visitors to Auschwitz who do not compose groups exceeding 19 participants. With such a number, expert local guides may provide everyone with the equal amount of attention they deserve. The informative part of the tour starts as early as en route to the town of Oswiecim. A dedicated documentary on Auschwitz concentration camp is displayed inside a comfortable mini-van when the journey starts. Thanks to this, each moment of the trip is used for the purpose it is to serve. This 7-hour tour is prepared in a comprehensive and detailed way throughout its duration. You will not only be shown the dreadful KL Auschwitz I facilities as a whole, with the watchtowers, camp administrative offices and dr Mengele's pseudo-scientific cabinet included. After you leave, you will be led to the horrifying death camp of Auschwitz II, with its wooden barracks, selection ramps, gas chambers and crematories. By standard, the helpful tour leader will make sure each of you feels having had their questions sufficiently answered. Meanwhile, you will have the possibility to have a snack break during this long tour. After it finishes, being dropped-off at the hotel of your choice will be included in its programme. As this visit to Auschwitz will not be complemented by any additional trip, the profile is perfectly tailored for those who wish to fully concentrate on absorbing the information concerning Holocaust and Auschwitz death camp itself on this day.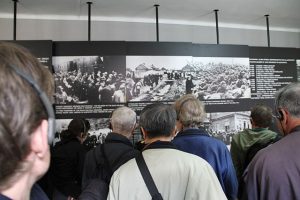 Auschwitz-Birkenau Guided Tour – Memorial and Museum
With this profile of a tour to Auschwitz chosen, you will join a group of visitors to the camp. Each group will be arranged and guided by a separate tour leader. This will let you use an opportunity to follow an expert guide along a professionally prepared itinerary. What's more: even if there are only two or three of you willing to sightsee the Auschwitz camp, with no intention of forming a separate group. The Auschwitz itinerary your tour will cover overlaps with the programme of "Auschwitz-Birkenau Small Group Guided Tour". The trip will also last 7 hours and will not be combined with any additional tour on this day. With the hotel pick-up and drop-off guaranteed to you, it will be possible for you to wholly concentrate on the core purpose of your visit to Auschwitz.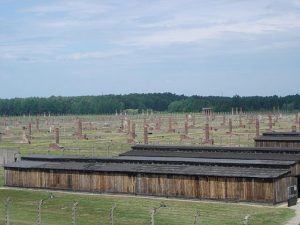 Super Saver Auschwitz-Birkenau and Salt Mine
This Auschwitz tour programme is excellent for those who have a time-related dilemma of what tour to take while in Krakow. It may be a thought-provoking trip to Auschwitz concentration camp or an excursion to unique and amusing trip to Wieliczka Salt Mine. Well, the choice between two UNESCO-recognised sites is never a simple one. And it does not matter which of these two attractions seems more recommended from the historical or humanitarian points of view. This is why the "Super Saver Auschwitz-Birkenau and Salt Mine" programme was created.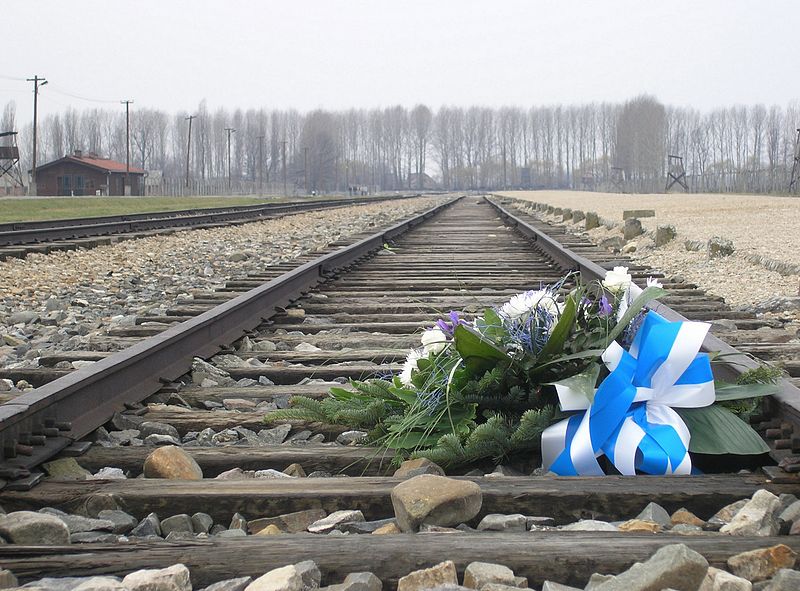 It enables you to take both tours during one day (3 hours spent in Auschwitz with a professional tour leader and 2,5 hours devoted to sightseeing Wieliczka Salt Mine near Krakow). However, you may also take each one separately, on two consecutive calendar days. The first option is especially tailored for you if your stay in Krakow is quite short. In such cases, the time limit will not allow you for devoting 7 hours to visiting Auschwitz concentration facilities alone.  It is also there for you if you need a more delightful trip to follow the emotionally-involving visit to the camp.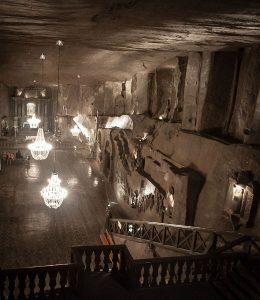 With a special discount involved, available guides speaking several European languages and the hotel pick-up / drop-off guaranteed, you will not only take two instructive trips at one time, but also save your time and money.
Auschwitz-Birkenau and Memorial Museum Private Tour with Expert Guide
This option is the most personalised guided tour to Auschwitz you may ever take. You will have flexible departure times, number of visitors to participate and private transport ensured to you. Yet what is the most important, your customised trip will make you exposed to any aspects of Auschwitz reality you wish to be informed of. Taken at your own pace. Complemented by the total attention of the expert guide focused on you. Covering all the sites and facilities of Auschwitz-Birkenau concentration camp available for visiting. These are what make the private tour meeting all your individual requirements related to the visit to this important memorial to Holocaust victims and its survivors.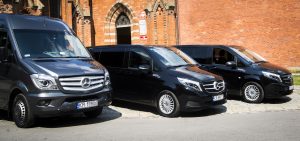 Arranged at individual request, it is definitely for you, whatever your reasons for the choice may be. And it may of an emotional nature, related to the wish to avoid stranger tourists throughout your trip or, simply, gaining the total freedom of exploring this extermination facility in your own time.
It is a fact that needs little explanation: walking around the Auschwitz I and II (Birkenau) camps with no guide involved will never leave the same impact in you as being shown around the gloomy world of barracks and watchtowers with the instructive commentary of a professional pilot. Choose the profile of your visit to Auschwitz wisely.  Let yourself take a moving trip there with no organisational aspects distracting you from what you will experience behind the barbed wire.