Are you in Krakow and search for tourist information Krakow? Discover Cracow consultants are ready to help you with all the necessary information. So the crucial questions for you are probably:
Usefull links:
When are tourist information points open in Krakow?
You can come every day from 9:00 AM to 8:00 PM
Where can I find  Krakow info tourist spots? Whats the address?
City Center – Plac Sczepański 8 (Opened from 8 AM to 4 PM)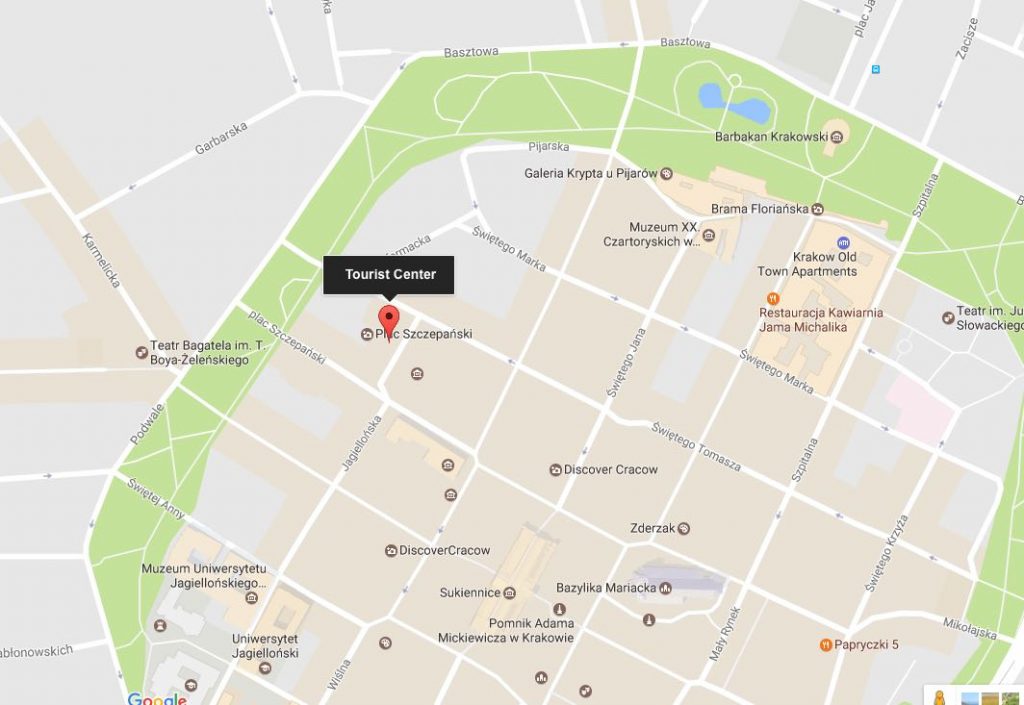 2. Main Market Square – Św Jana 2 Street (from 9 AM to 8 PM)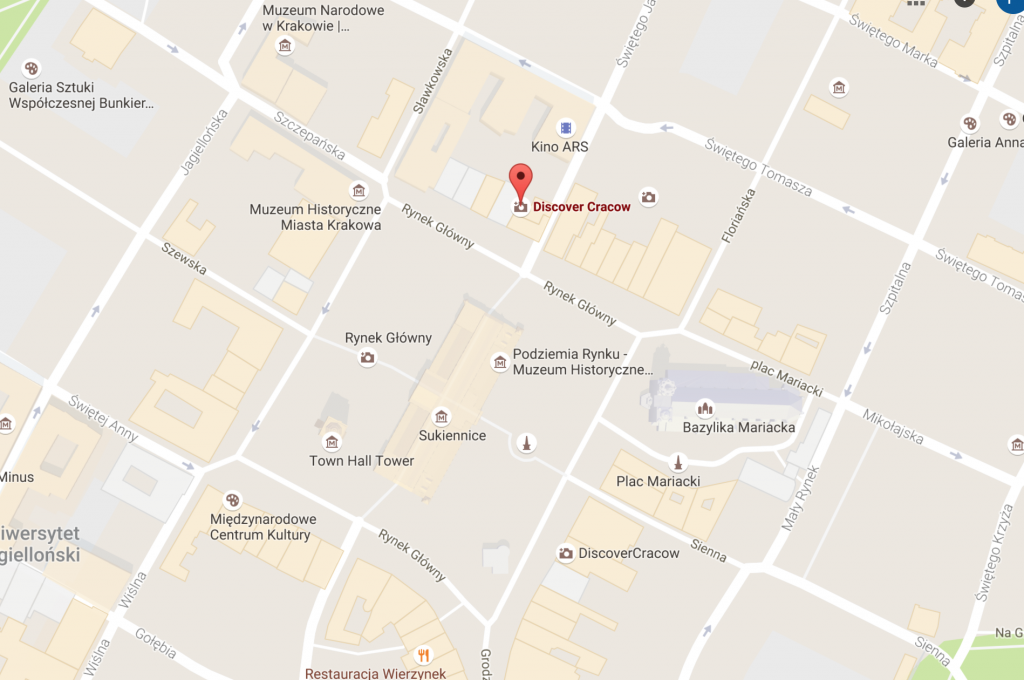 3. Main Market Square – Rynek Główny 7 Street (from 9 AM to 8 PM)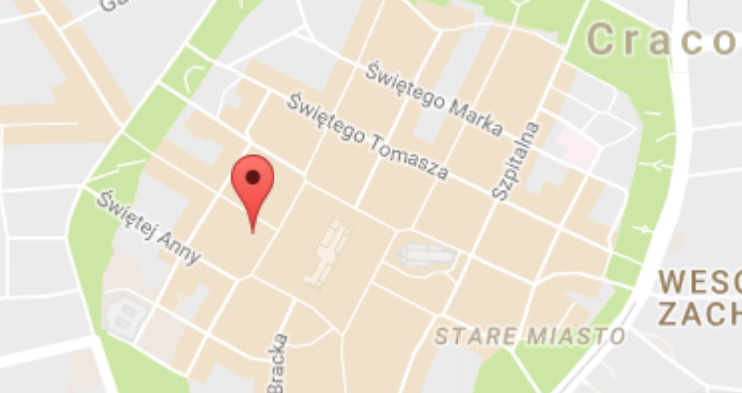 Why should I come to you? Because we want to help you with:
Tourist guide info at least in english
Totally amazing maps for free
Best tour catalogue in City for 0€
Free and fast WI-FI
Cup of cold water and place to rest
Krakow post cards for your family and friends
Purchase all city and outside city tours in Krakow
You can also exchange your KrakowCard voucher
Have a chat with our local guide each day from 9:00 AM!
Come to us from 9:00 to 9:45 and chat with our local expert! Our friendly guide is ready to help you plan your stay in Krakow, explain its history and give tips. We encaurage you to ask him anything you want to know about Krakow attractions  or local insights. It will be pleasure for us to help you make your time in Krakow unforgotable.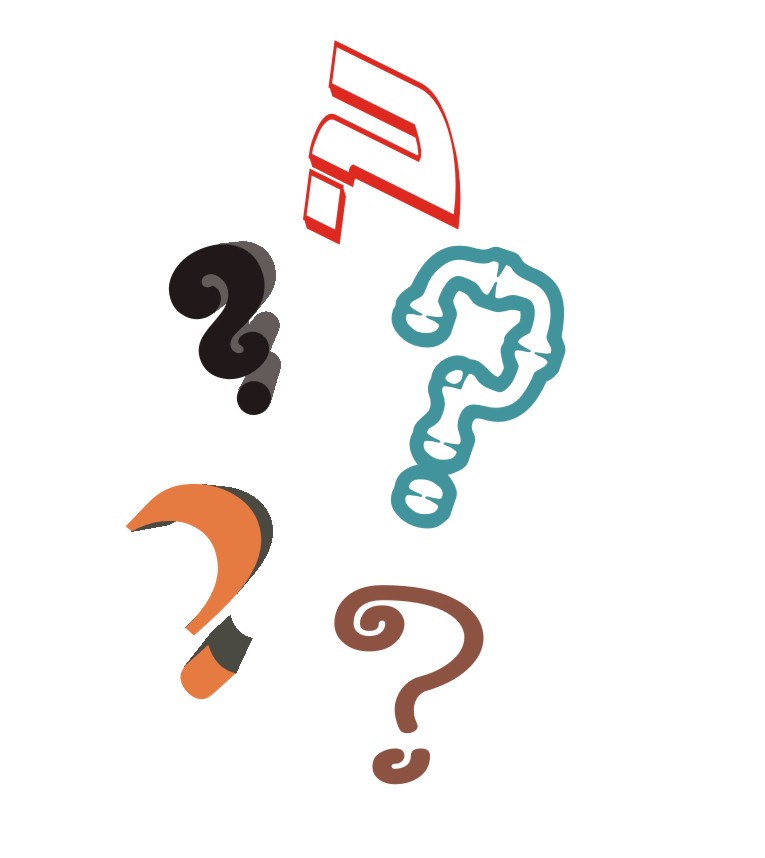 Do you have questions about Krakow Tours?
Thats great! We would love to answer all your questions regarding most popular tours in Krakow like Auschwitz Tour or Wieliczka Salt Mine Tour. Interessted in hours whan does Auchwitz Musuem is open or how to get to Wieliczka? Just ask our advisors and you will get an information. Still don't know what to do in Krakow? Just come to our office and ask what kind of activity would be suitable for you. You can also take a catalogue and find which tour is for you.
Tour meeting points DiscoverCracow
Our office on Jana 2 may be a starting point for your trip if you haven't indicated a hotel pickup.
Can I pay for a services with credit card?
Yes it is possible to pay throught credit card.