Schindler's Factory Tour and Tickets
Pick the best option for yourself!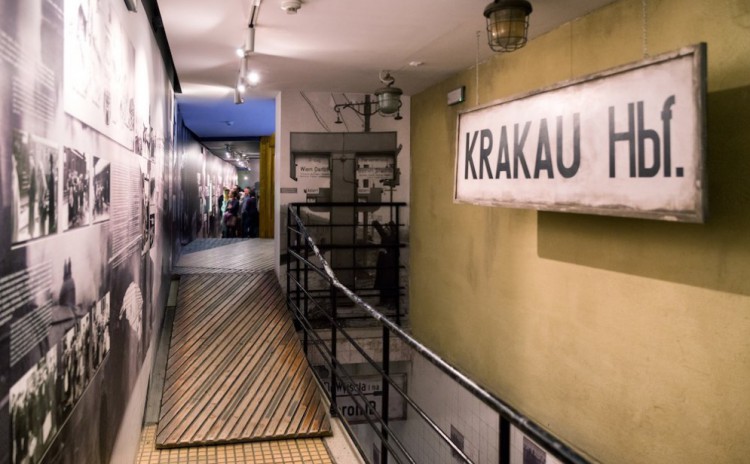 I am a history buff so I really wanted to visit this museum. The tour was well organized and I learnt so much about wwII. The museum is not only about schindler but educates about the war itself. Thank you
The closest to 1940s Krakow you can ever get
One man saved over 1200 lives. He is not a standard, stereotypical hero though. His reasons were not always selfless. He is a very complex character. Who was he?
Do you want to feel like a witness of the wartime in Krakow and get to know the truth about Oscar Schindler yourself? Imagine walking among the city's inhabitants, entering narrow passages and over-populated apartments in the ghetto, finding weapons in resistance house and seeing the horror of being imprisoned and interrogated. 
Highlights:
Exhibition of Cracow during World War II at Oskar Schindler's former 'enamel' factory
An expert local guide telling you the story in English
Get to know the story presented in "Schindler's List" movie
Visit the best historical museum in Poland
Eagle's Pharmacy (Plac Bohaterów Getta 18)
Monday: 10:00 - 14:00
Tuesday - Sunday: 9:00 - 17:00
Pomorska Street (Pomorska 2 Street)
Tuesday - Sunday: 10:00-17:30
Old Synagogue (Szeroka 24 Street)
Monday 10:00 - 14:00 (free entry)
Tuesday - Sunday 9:00 - 17:00
Guided Tour:
Please meet our representative (a person with the Discover Cracow sign) at the Film Cafe inside of the Museum
Please make sure to show up on time. Being late might prevent you from taking part in the tour
In order to receive a discount students must have a valid student ID during the tour
You can cancel the reservation free of charge until the pickup time
The price includes entrance fee and a guidance fee, so no extra charges will occur.
Ticket Packages:
The ticket package is valid for 48 hours
You can cancel the reservation free of charge until the start time
The hour chosen while booking refers to the entrance to Schindler's Factory (you can visit additional museums at any time)