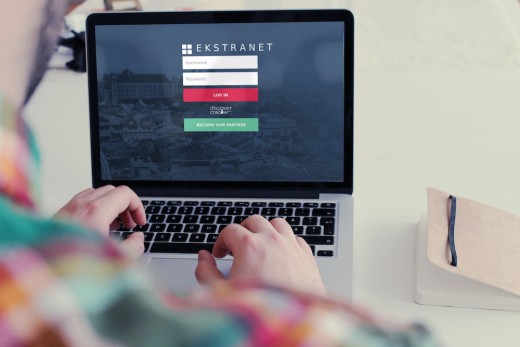 Do you have contact with tourists in Krakow?
Are you:
- a taxi driver?
- a waiter?
- a receptionist?
- a tour guide?
If tourists ask you about Krakow Tours on a daily basis - you can make the reservation for them yourself in a matter of seconds and get up to 25% commission!
How does it work?
First: create an account in our Reservation System
And that's it! You can make reservations for your Clients and get commission every month!
Payments Methods
We offer a few payment methods for your Clients:
- Six Payments - Credit Card
- Pay By Link (the system will automatically send an email to your Client with a link to the payment. The Client pays by themselves and you don't need to worry a thing (just await your commission!)
Need more info?
If you have more questions - you are welcome to contact our Sales Departament - Szymon will answer all your questions!(sales@discovercracow.com)