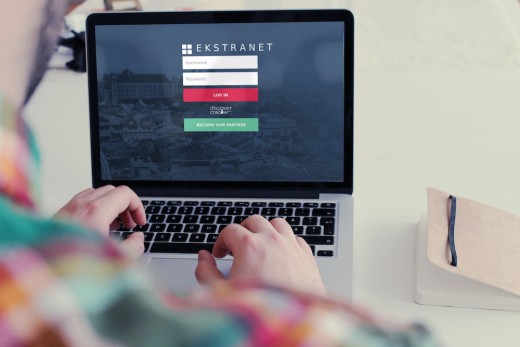 Do you have contact with tourists in Krakow?
Are you:
- a taxi driver?
- a waiter?
- a receptionist?
- a tour guide?
If tourists ask you about Krakow Tours on a daily basis - you can make the reservation for them yourself in a matter of seconds and get 25% commission or more!
How does it work?
All you have to do is to let us know about it! Drop us the message that you would like to have an account in our system. Once it's created you can start selling tours to your customers with high comission $$$ :)
Need more info?
If you have more questions - you are welcome to contact our Sales Departament - we will answer all your questions!(sales@discovercracow.com)