How to get around Krakow?

All You Need to Know about Public Transport
If you're wondering what is the best way to move from point A to point B in a completely unfamiliar city, the thought of public transport with all it's fees and different kinds of tickets may seem a bit overwhelming. 
Luckily for you, you've stumbled upon this article – I'm going to share with you all the bits and pieces of information necessary so that you can feel confident while getting around Krakow.
Ready? Let's jump into it!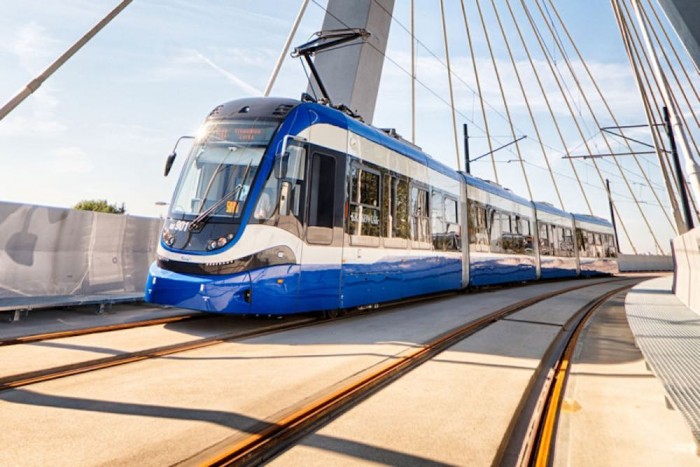 Why should I use Public Transport?
Why is public transport your best bet when it comes to moving around Krakow?
you do not have to worry about finding a parking spot, which can be a headache (especially in the more touristy areas such as Old Town or Jewish Quarter);
there are certain areas that do not allow cars – when using public transport, you do not have to constantly check maps to see where you can and can't drive;
Krakow's public transport system is well-developed, you can get practically everywhere;
it's the ultimate budget-friendly option – way cheaper than taxi, Uber or paying for gasoline;
as far as you know what kind of ticket to buy, it's really easy and fuss-free.
I hope you're convinced! 
What kinds of tickets are available?
As far as public transport in Krakow goes, there are tickets for two zones called Strefa I (City Krakow) and Strefa I +II Aglomeracja (Agglomeration). 
Strefa I includes the whole city of Krakow, whereas Strefa II is the area outside of the city boundaries (numbers of the buses that go there start with 2, 3 and 9 – when you're travelling in one of these buses and have ticket only for Strefa I, you have to make sure to get out of the bus before it will cross the border of Strefa II). 
A vast majority of tourist attractions and hotels are located within Strefa I.
The most popular destinations in Strefa II among tourists are the Salt Mine in Wieliczka and the Balice Airport and if you're planning a visit there, you will need the agglomeration ticket.  
Reduced price tickets
People who (among others) can use Krakow's public transport free of charge:
children before they start their compulsory education
individuals who are over 70 years old
people with disabilities
People who (among others) can buy reduced price tickets:
pupils (max. age – 24)
students (max. age – 26)
doctoral students
retirees
Hey, remember!
You must have a valid document verifying your right to the discount (i.e. your ID card/student ID card). 
What kinds of tickets are available?
You can buy either single-fare/double-fare tickets 
or tickets for a specific time period (varying from 20, 40 or 60 minutes up to 24, 48, 72 hours or even 7 days!). 
What kind of ticket will be the best for you?
Well, that of course depends. 
If you're accommodated in the city centre, a single-fare ticket for the occasional trip would be just fine.
If your accommodation is not a walking distance from most of the attractions you're planning on visiting, you may want to consider a ticket valid for a time period suitable for your needs. These tickets must be validated only once – when you use them for the first time; after that you can just put them in your wallet and not sweat about buying a ticket every time you want to use a tram or a bus.
Don't forget!
Validating your ticket is mandatory! 
If you're using the time-limited ticket, you have to be aware that once the time passes – the ticket becomes invalid. Bear that in mind once you get stuck in traffic! If that happens, you have to purchase and validate a new ticket.
How much do the tickets cost?
Here is a nifty chart containing all of the prices: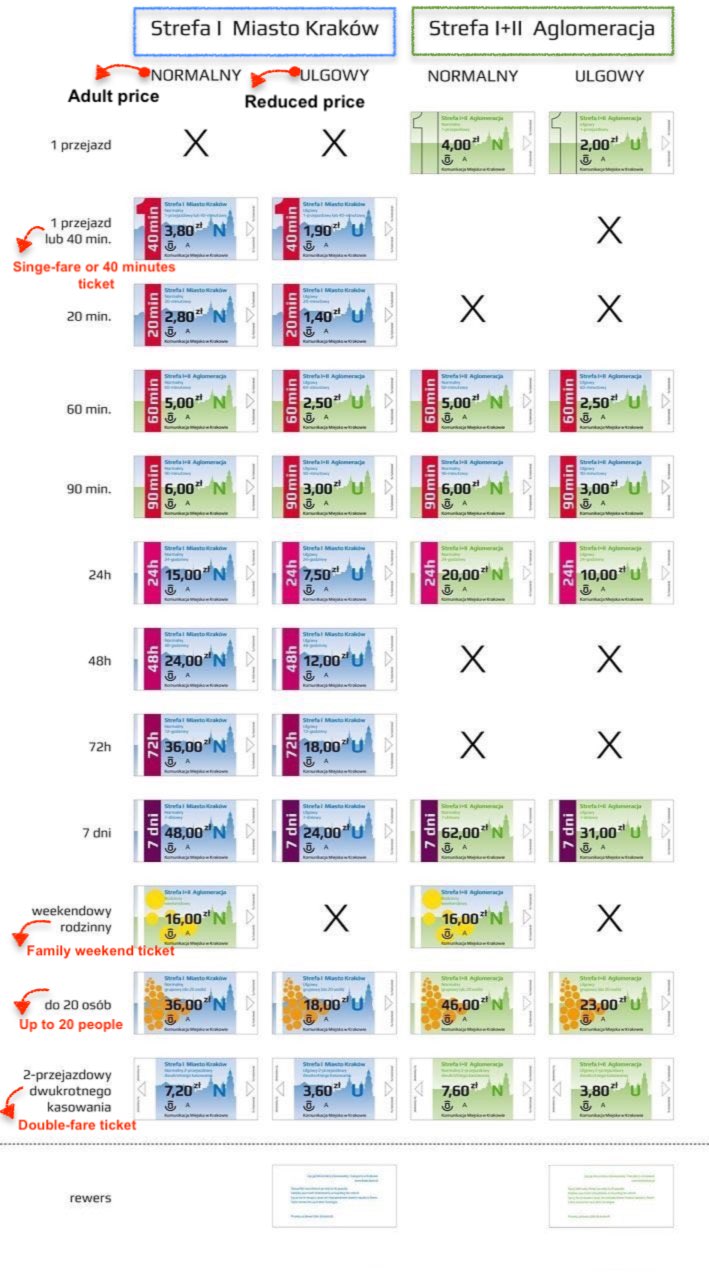 Where to buy the tickets?
On most of the bigger bus and tram stops
Inside of the buses and trams you can find a ticket machine (it lets you select a language, which is convenient!).
Most of them accept both cash and card payments.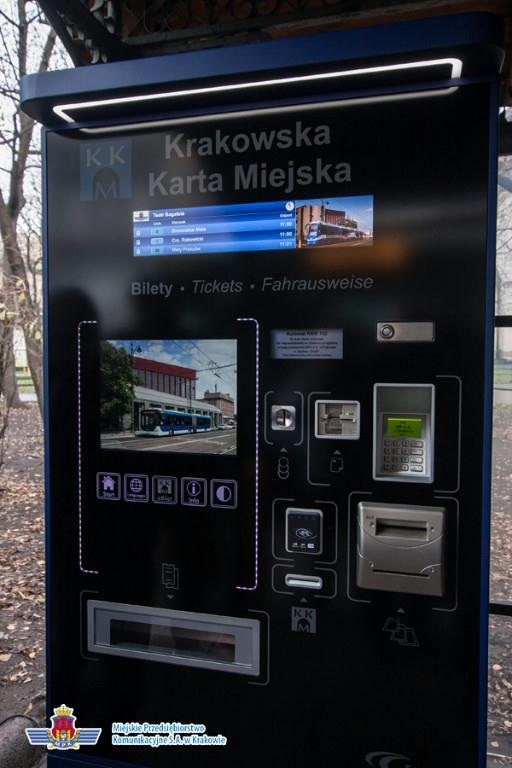 Alternative option:
You can use mobile apps, such as SkyCash or MoBILET in order to purchase and validate your tickets.
They are both apps that you can use for much more than transportation tickets. 
Very much travel friendly.
How to get from point A to point B in Krakow?
Everyone carries a smartphone in their pocket nowadays. Let's use the convenience of technology! There so so many apps that can help while traveling. I will present you a few that are exceptionally useful if you decide to use public transportation in Krakow. 
Here they are:
JakDojade
You can use a mobile app and website called Jakdojade, which is very popular in the majority of big Polish cities. You can either type in the name of bus/tram stops or direct addresses – it will show you which bus/tram you have to take, where to get out, how long will the journey take etc.
Once you get the hang of it, it's really easy to use and very convenient!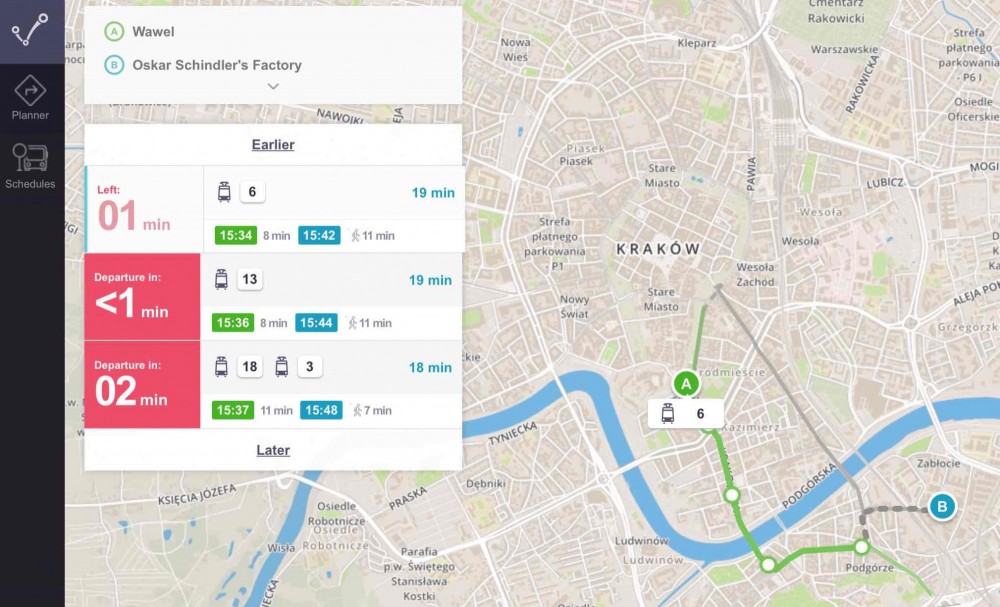 Google Maps
Then of course you have Google Maps. I don't think I need to introduce you to them? ;) 
Paper Map
If you prefer to have a paper map on you, you can always pop in to one of Tourist Information Point and pick up a free copy that will surely prove handy! Also at the end of this article you will find a downloadable PDF Map. You're welcome :)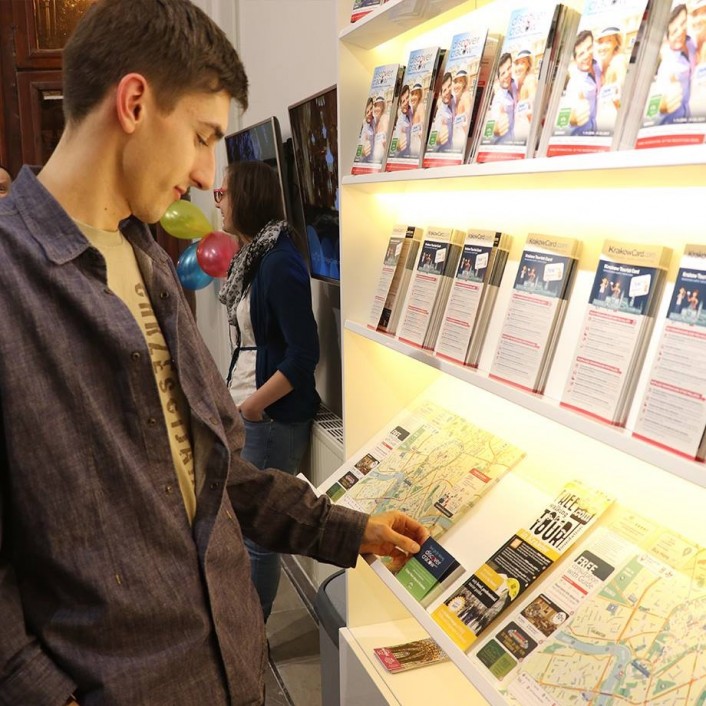 Public transport in Krakow at night
After a great party all you want to do is get to your destination quickly and without any hassle, right?
In order to do so, check your buses/trams in advance, as at night and on weekends they don't follow the same timetable as during the day!
Jakdojade app and website will be a great help for you in that case.
The most convenient option: Krakow Card
If you're looking for an easy, convenient solution that would allow you to move around the city and enter tourist attractions all at once, check out Krakow Card.
You can choose a 1-Day 2-Day or 3-Day option
it includes ticket for the whole agglomeration (which means you can reach the Balice Airport and Wieliczka Salt Mine with public transport)
and entrances to 38 museums and other spots worth checking out with no extra fees.
It was designed to make your travel easier and many tourists swear by this solution.
You can buy it online on our website or in one of Tourists Information Points in Krakow (also at Balice Airport's Tourist Point)
Ready for your visit?
We hope that you feel informed and encouraged to use public transport in Krakow.
It's a comfortable and efficient way to move around the city! If you have any questions, feel free to contact us via Facebook or leave a comment down below.
See you in Krakow!