Where is Auschwitz?

Useful informations before your visit
You've probably heard about this one of the most important testimonies of our history, but do you know where Auschwitz is?
This uncommon, worth-to-see place is located in small city Oświęcim, that is not so easy to find.
Thanks to this article you will get solid knowledge about Auschwitz location.
Here you can find all information about Auschwitz:
Where it is? How to go there? and: How long does the trip take?
Take a look!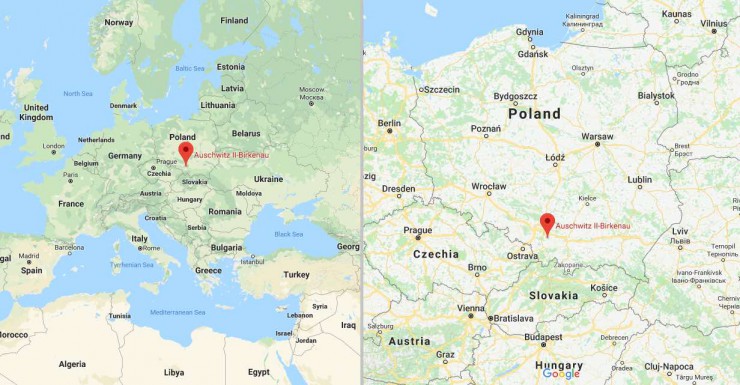 Very important place, but why?
Auschwitz-Birkenau is Nazi Germany's biggest and most lethal extermination camp. It was part of the Nazi's "final solution" and became a synonym of the Holocaust.
Who were the victims?
90 percent of the death toll which is estimated to be between 1.1 and 1.5 million, were Jews. The second largest victim group (83000) were Poles. 19000 Roma's were also among the victims. That's the huge part of whole Holocaust deaths.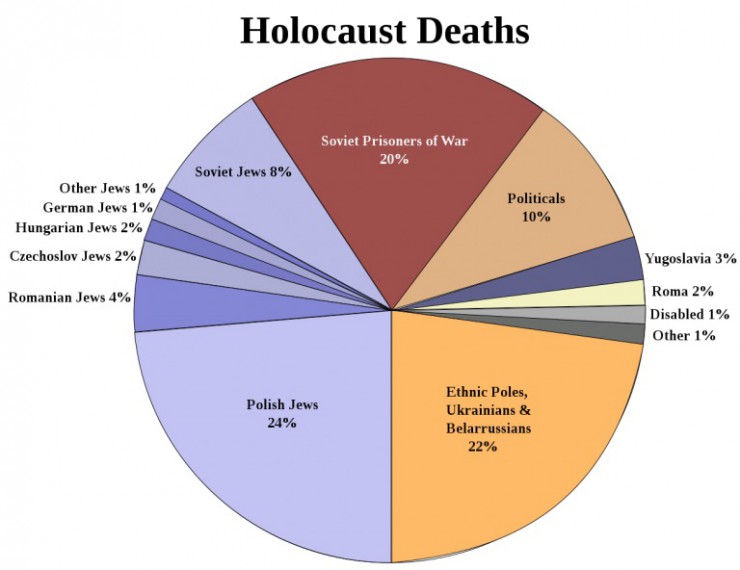 Tragic history of Auschwitz has lasted since 1942 to the end of summer 1944. Jews from almost every country in Europe, that was occupied by or allied to Germany, were transported there by trains. The victims mostly died due to the sheer amount of work they had to perform, cruel experiments or in the gas chambers.
Why nobody reacted?
The Nazi government's policy was not to reveal it to the German public.
There's no way to prepare emotionally for a visit to this place, but you have to know where Auschwitz is.
It's really worth to go there and get a instructive lesson of the contemporary history.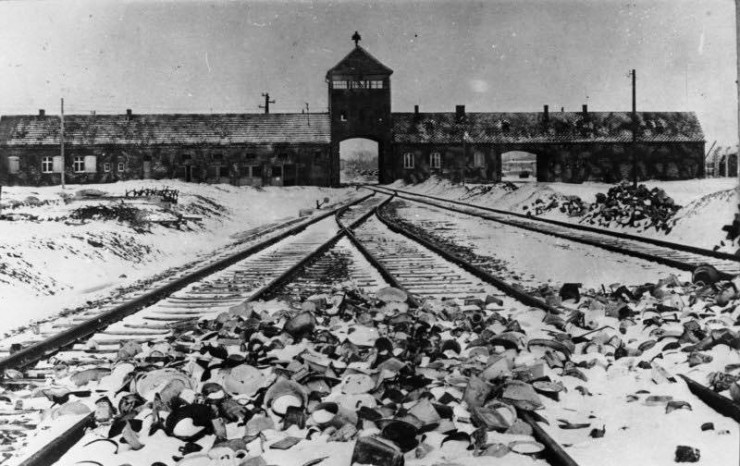 Where is Auschwitz? Exact location.
Here are some necessary facts:
Auschwitz-Birkenau concentration camp is located by Oświęcim. It's a small, industrial town in southern Poland in the Lesser Poland voivodeship, near Cracow.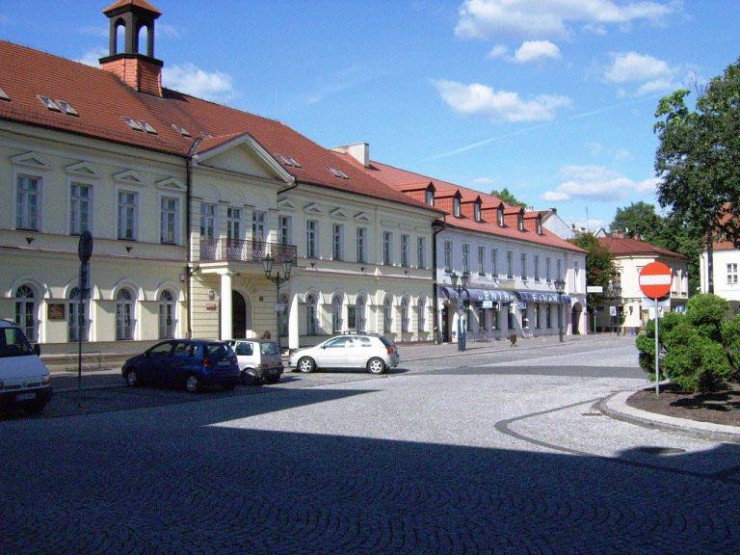 It wasn't the only part of Poland annexed by Germany at the start of World War II. That's why we can wonder:
Why the Germans chose the Oświęcim to build Nazi's biggest camp?
It is said that Auschwitz Location was meant to be in the middle of Europe as a central point, so the prisoners could be transported efficiently to destination place.
That's the answer, why Auschwitz became the 'main' concentration camp
Where was Auschwitz camp first?
Auschwitz I is situated in the south of Oswiecim.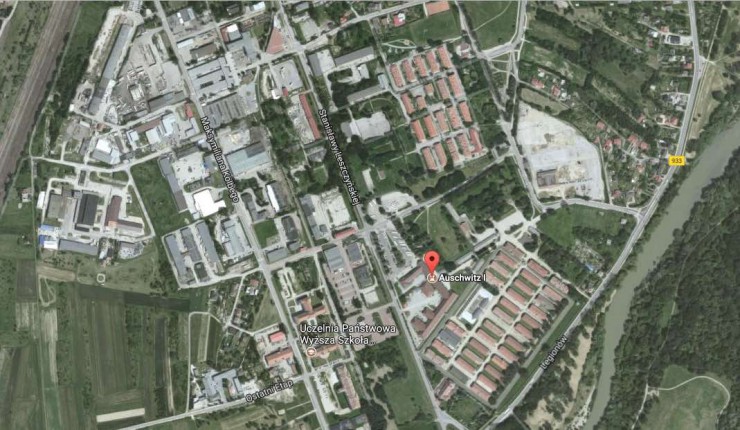 History of this camp starts before the war:
Auschwitz I was placed by Germans in abandoned barracks used before by Polish and Austrian army, as a place for transient workers. Buildings was approved in 1940 for the purpose of housing political prisoners. Their foundations were laid by 300 Jewish residents of Oswiecim. Between 1940 and 1941, residents of the surrounding districts were expelled from the area and surrounding villages.
The Nazis plan was to build there a modern residential area for Germans which would include playing fields and schools.
Not all of the plans went forward, however several hundred apartments were built and around 6000 Germans were relocated to Oswiecim.
But it wasn't the end.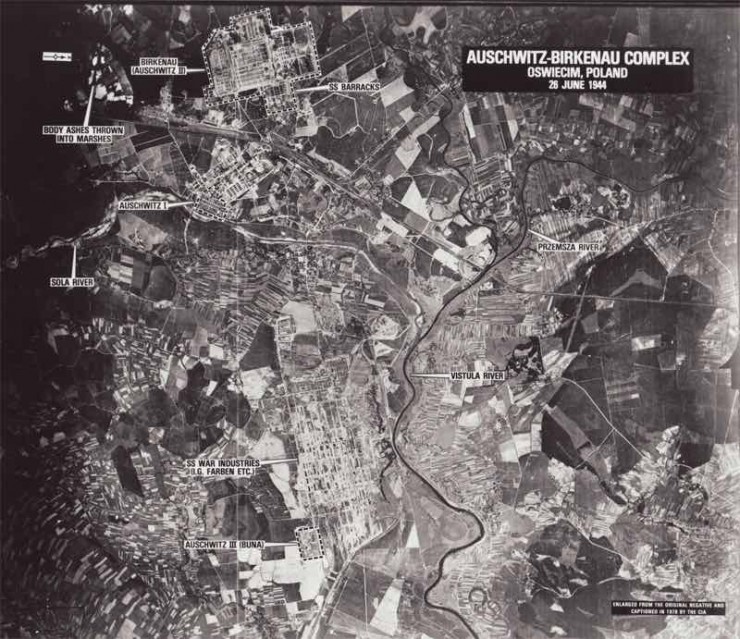 Construction of Auschwitz II began in October 1941.
Where is Auschwitz II and what's the difference?
Auschwitz II is located on the eastern side of Oswiecim, to the left of Auschwitz I and the nearest big city to them is Krakow.
Auschwitz II is also called Auschwitz-Birkenau, cause village Brzezinka (3 kilometers further) was chosen as a place, where four crematories, a reception building and hundreds of buildings were built.
According to plans, each barrack was designed to house 550 prisoners. This was later changed to 733.
The fact is, that barracks were just "waiting-room" for prisoners before killing them.
It expanded beyond the plans, becoming the largest one – the entire camp spread over 175 hectares!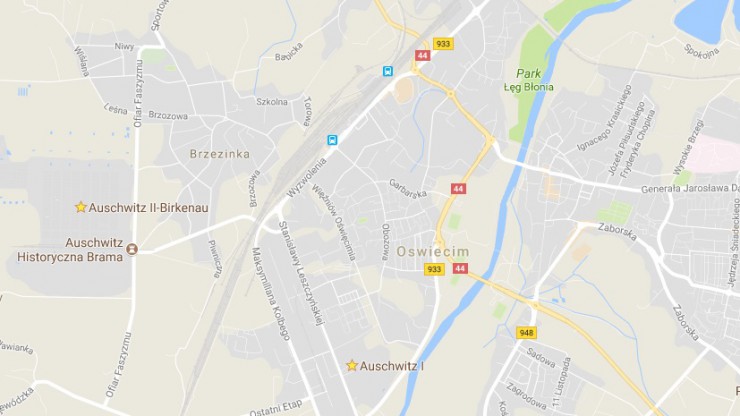 You can see that this was a really large area.
Auschwitz I and Auschwitz II-Birkenau camps are open to visitors.
When can I go there?
The museum can be visited on all days of the year, except January 1, December 25 and the first day of Easter.
Where is Auschwitz from Krakow and how to go there?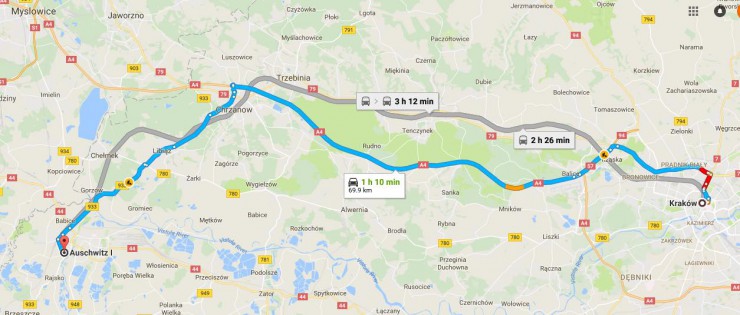 Krakow will probably be your starting place to visit Auschwitz-Birkenau.
How far is it?
Auschwitz is located 70 km east from Krakow.
It is a 1 hour and 10 minute drive from the city and a 2.5 hour bus ride.
If you want to visit Auschwitz on your own, you can:
rent a car
go by train (+-2 hours of road from main train station)
use public bus (leaving from dworzec MDA on Bosacka 18 Street, behind Galeria Krakowska shopping centre)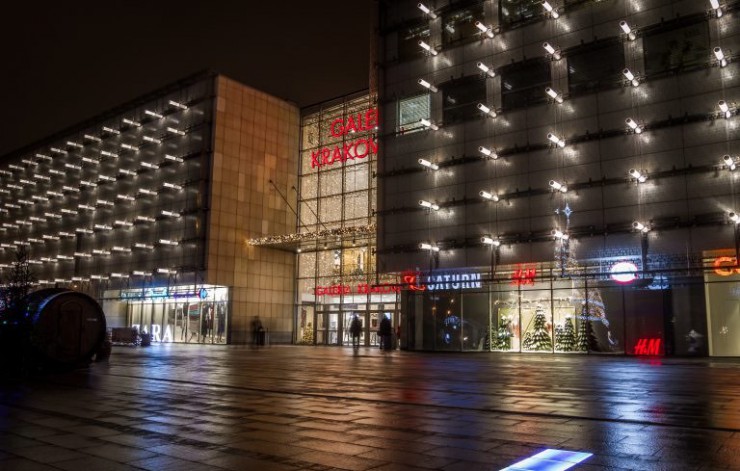 For more information check out post How to get to Auschwitz from Krakow!
Too much for you?
You can take part in organized Auschwitz-Birkenau guided tour, which is the most comfortable option to see this place.
Where is the nearest airport to visit Auschwitz?
If you are planning a special trip to Poland, to visit Auschwitz, plane will be the most comfortable way of travelling.
For sure you are wondering where you should fly, to go to Auschwitz?
The nearest airport to Auschwitz is Krakow Balice (KRK). Check out its regular flights schedule.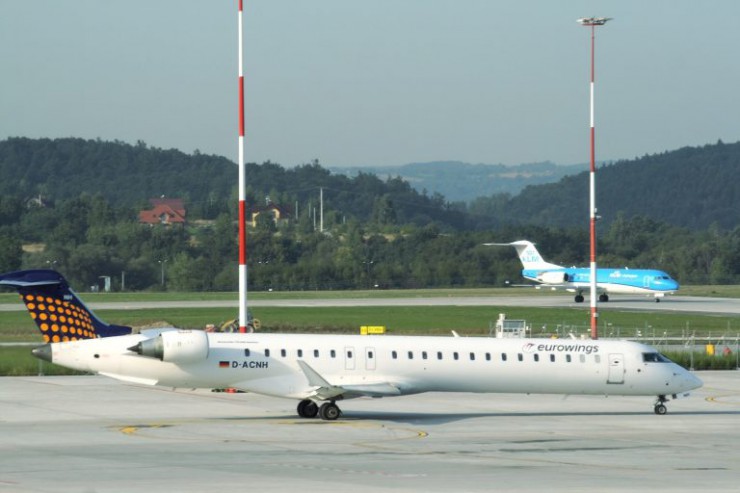 What is the best way to get to Auschwitz from the Krakow airport?
Unfortunately there are no direct buses from Krakow airport to Auschwitz.
But don't worry!
From Krakow Balice Airport, you can go to MDA station (dworzec MDA) with two lines of day buses (208, 292), a night line 902 and a local train.
There you will just change the platform and go further to Auschwitz with chosen form of transport.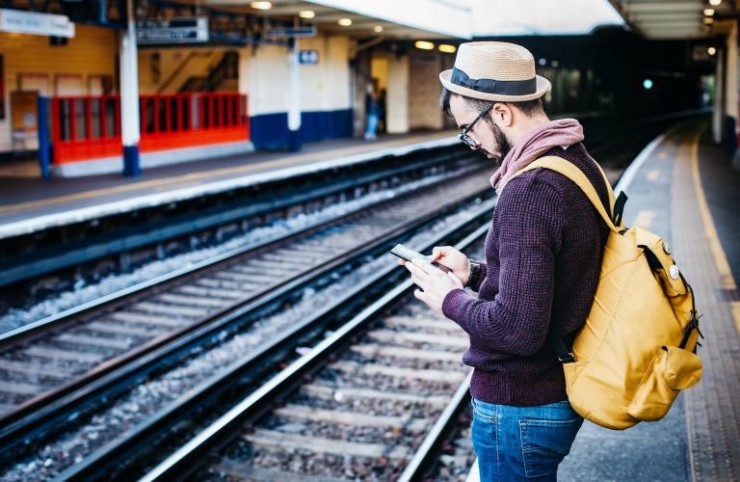 How long time should I plan for my visit?
For a depth visit at the place that has become a symbol of the Holocaust, it is necessary to visit both parts of the former camp – both Auschwitz I and Auschwitz II-Birkenau.
You will spend about 1.5 hours to stay in Auschwitz and at least the second 1.5h to get know Birkenau.
Remember:
The whole trip to Auschwitz from Krakow and back will take almost all day.

Key takeaways
Now you know where is Auschwitz – it's located in Oswiecim. This city is 1-2,5 hours away from Krakow.
The nearest airport to this place is Krakow-Balice.
In conclusion you have a lot of options how to get from Krakow city centre to Auschwitz, but the easiest and comfortable way to visit Auschwitz is a guided tour.
So if you don't have much time to stay in Poland, choose your trip here.