Hotels in Krakow
Krakow is one of the best cities to stay in Poland due to the many hotels and hostels of all kind. No matter if you are looking for a 5*, exclusive hotel or cheap and cosy hostel, Krakow will provide whatever you need. So get prepare and plan you Holiday to Krakow.
1. Queen Boutique Hotel
2. Metropolitan Boutique Hotel
3. Betmanowska Main Square Residence
4. Kossak Hotel
5. PURO Kraków Stare Miasto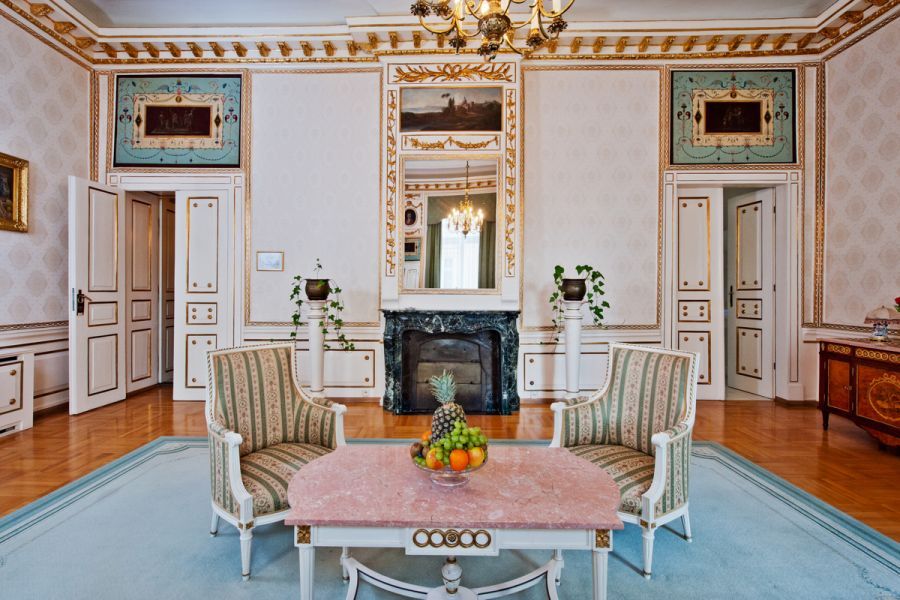 Well known Hotels in Krakow
1. Sheraton Grand Krakow
2. Radisson Blu Hotel Krakow
3. Holiday Inn Krakow City Centre
4. Hotel Stary
5. Hotel Copernicus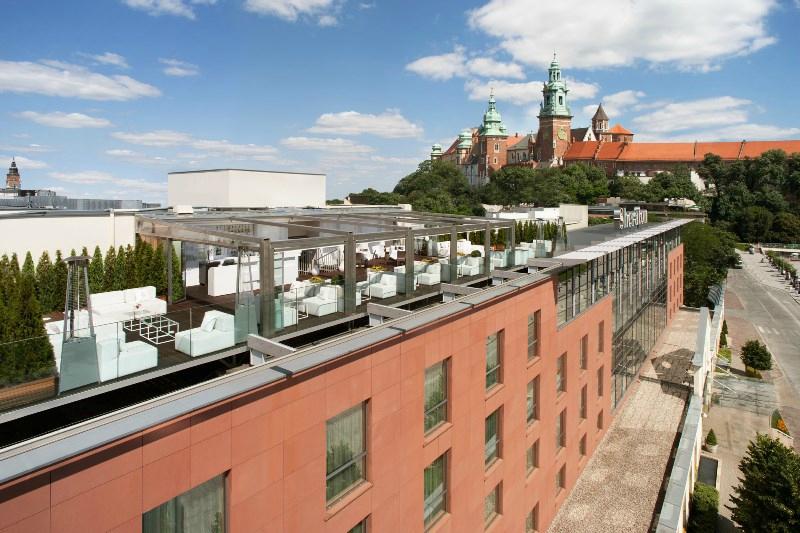 Medium Hotel
These hotels are not as fancy as previous ones but still are a great choice for your holidays.
1. Wawel Hotel
2. Ascot Hotel
3. Cracowdays Apartments
4. Maly Krakow Aparthotel
5. Ibis Krakow Stare Miasto
Hostels
It is usually the cheapest option to stay in Krakow for holidays. But cheap doesn't mean bad. There is the list of the best cheap hostels in Krakow.
1. B Movie Hostel
2. Benedict
3. Premium Hostel
4. Grand Central Hostel
5. Hostel Giraffe