Where to Stay in Krakow

Our Unbiased List of the Best Hotels in Krakow
No doubt that Krakow is an amazing city to visit due to its great atmosphere, history, places of interest, museums, buildings and much more. Have you decided to go there? Great! Are you wondering where to stay in Krakow? Looking for a perfect hotel is exhausting?
Don't worry!
This post will help you save your time and effort.
Stay tuned and in this post, I'm going to show you:
good and cheap hotels in Krakow
hotels closest to Main Market Square
best rated hotels in Krakow
good hotels closest to Auschwitz
Ready to find something for yourself?
Let's go!
---
Cheap Hotels in Krakow
 
Traveling on a budget? Luckily, Krakow has a great range of cheap and good hotels to offer. You will find everything you need for a reasonable price!
Dizzy Daisy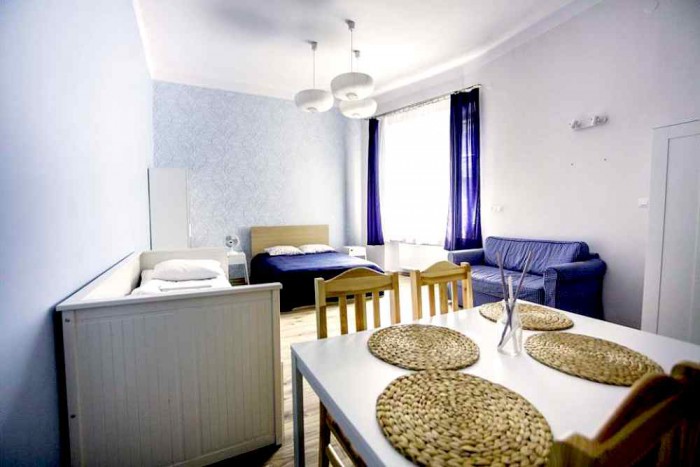 Dizzy Daisy was founded in 2004 and since then it has been very popular among foreigners, more and more Poles choose it as well. Great atmosphere, cute decor, and very good price.
Rubens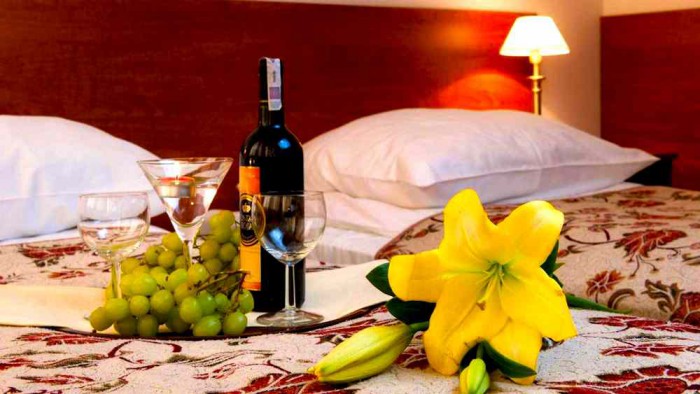 If you're a fan of classically furnished and embellished rooms, this is a proposition for you. Known for its amazing breakfasts, Rubens encourages visitors with its price as well.
Adler
Adress: Piwna 7
Price: 130-230 zlotys per night
Aparthotel Adler is located on the edge of the Old Town in Cracow nearby the monumental former Jewish district of Kazimierz. It's known for its ubiquitous family-friendly atmosphere and a great team of staff, always happy to help.
Abba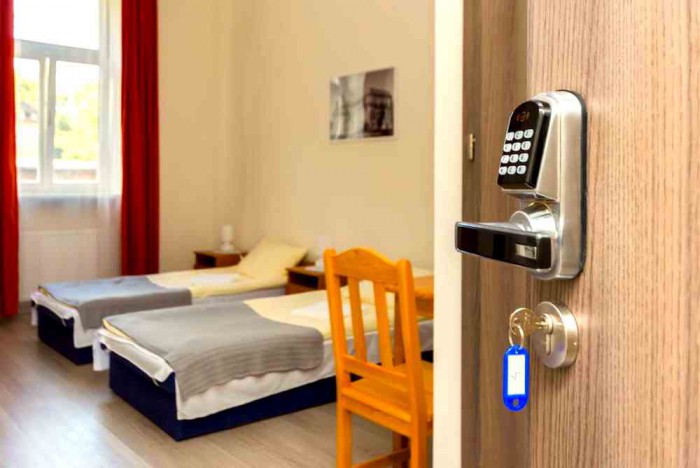 A perfect place for food, sightseeing and history fans. Great localisation, nice rooms, and reasonable price.
Ibis Budget
Adress: Pawia 11
Price: 80-260 zlotys per night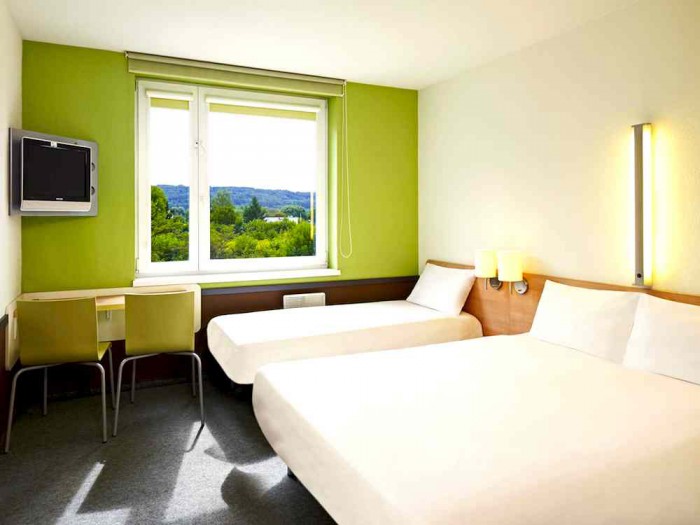 One of the most popular places to stay in Krakow. Located next to Galeria Krakowska, train and bus station, Ibis is a perfect place to spend a calm and relaxing night.
Hotels closest to Main Market Square
Want to spend the night right in the heart of the city? No problem! There are a lot of places in Main Market Square, center of Krakow. All you have to do is choose one of them.
Flamingo
Adress: Szewska 4 
Price: 130-350 zlotys per night
This cozy place is located exactly 100 steps from the Main Market Square. Enjoy this great atmosphere and get ready to indulge in Main Market Square attractions!
Rynek 7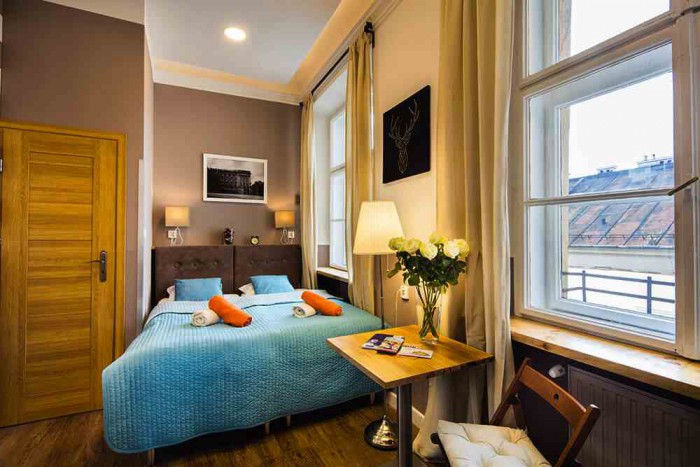 You cannot be closer. This one is located right in the Main Market Square! If you want to spend the night in the heart of the city, this is a place for you!
Pokoje Goscinne Swietej Anny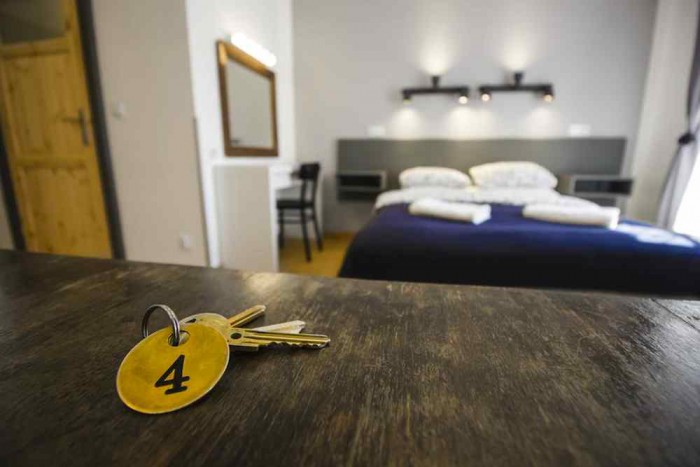 This is a perfect place for a calm and refreshing night. Located next to a beautiful church and little streets full of greenery, Pokoje Goscinne Swietej Anny will give youeverything you need to rest.
Pod Słońcem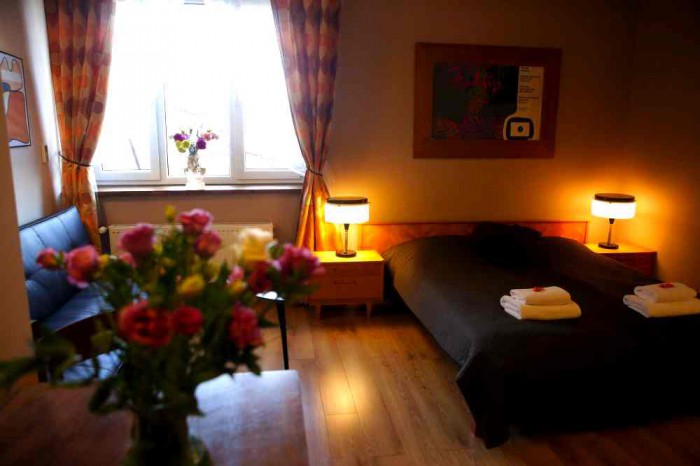 "Pod Słońcem" is Polish for "under the sun". The name speaks for itself – if you want to have a great weekend in a warm, atmospheric apartment, this is a place for you!
The Spiski Palace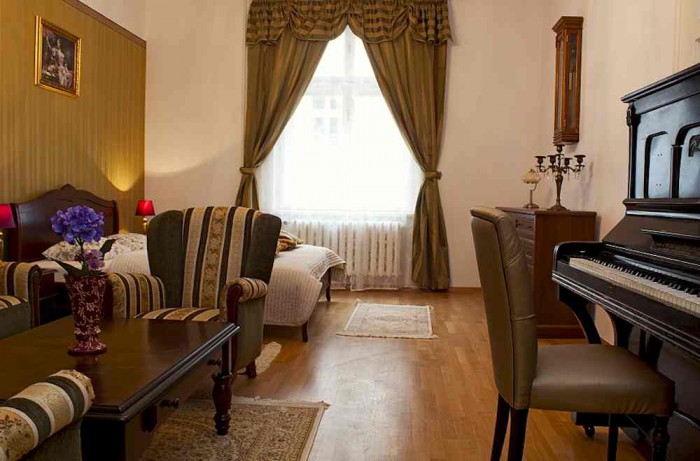 Beautifully and classically furnished, The Spiski Palace takes you years back and makes you feel like a member of Cracovian aristocracy! It is also located in the Main Market Square, so you will be right in the center of the city.
Best rated hotels in Krakow
What if you want the best of the best when you're visiting Krakow? Want to make sure that everything is how it should be? There you go! Here are the best-rated hotels in Krakow!
Topolowa Residence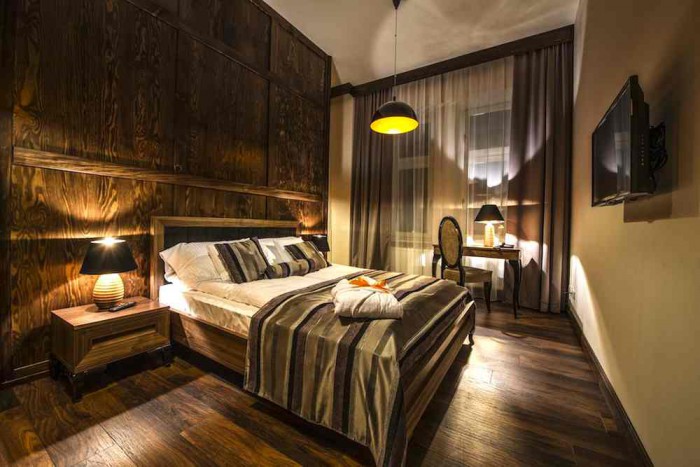 Ready to taste some luxury? Topolowa Residence takes care of every little detail and makes staying there and an unforgettable experience. Each room is like a work of art.
Columbus Hotel
The Columbus hotel is perfectly centered for all you want to do and see in Krakow. Located in the heart of Kazimierz Jewish Quarter, is just two steps from lively bars and restaurants as well as art galleries, museums and shopping centers.
Privilege Suites
Adress: Kupa 6 
Price: 530-800 zlotys per night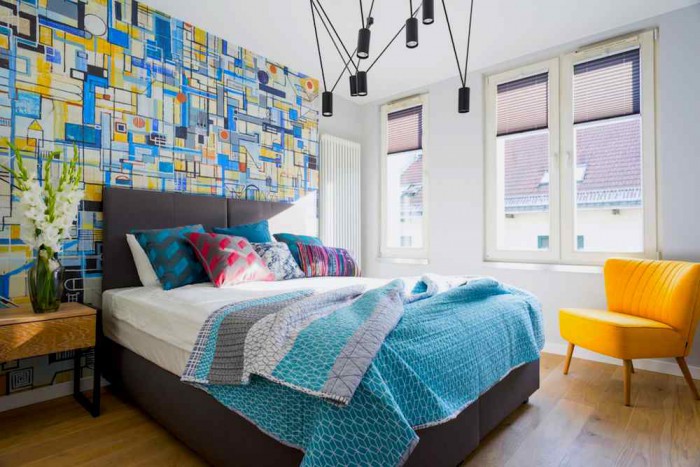 Another luxurious proposition from Kazimierz. Intriguing, modern-looking and extremely comfortable place.
Novotel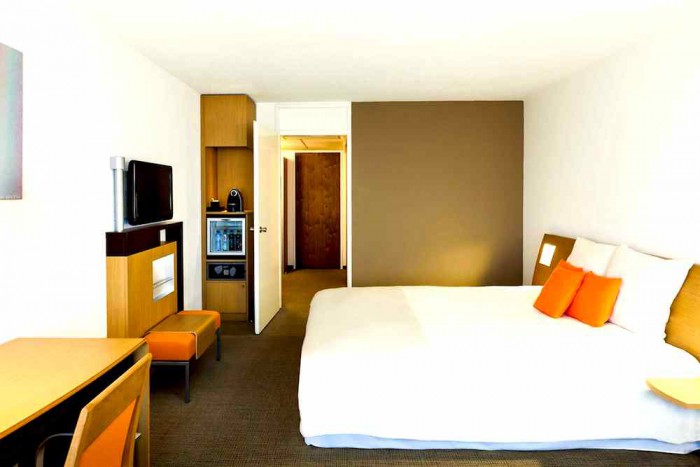 Elegant, modern, comfortable? It's located next to the Vistula river, so it's perfect for romantic weekends.
Stradonia Serviced Apartments
Adress: Stradomska
Price: 280- 800 zlotys per night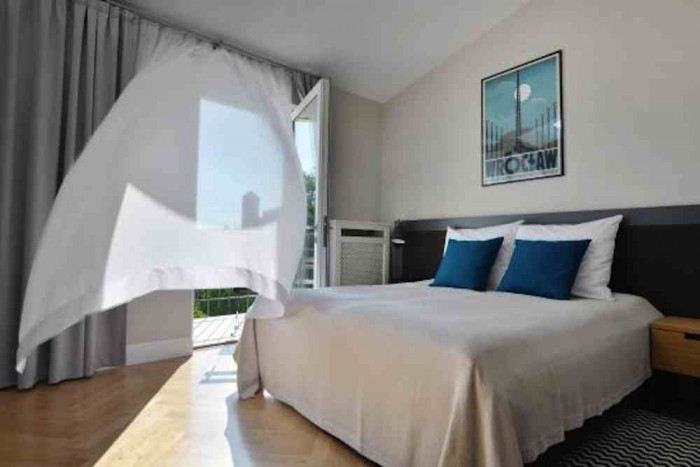 The most stylish apartments you've ever seen. Feel like a king and indulge in this luxury!
Hotels near Auschwitz
The top attraction near Krakow is, of course, Auschwitz Concentration Camp. If you're visiting and want to stay there for a night or two, here are some suggestions.
Old Tree Villa
Elegant place, rich in history. Perfect for a refreshing night.
Hampton by Hilton Oświęcim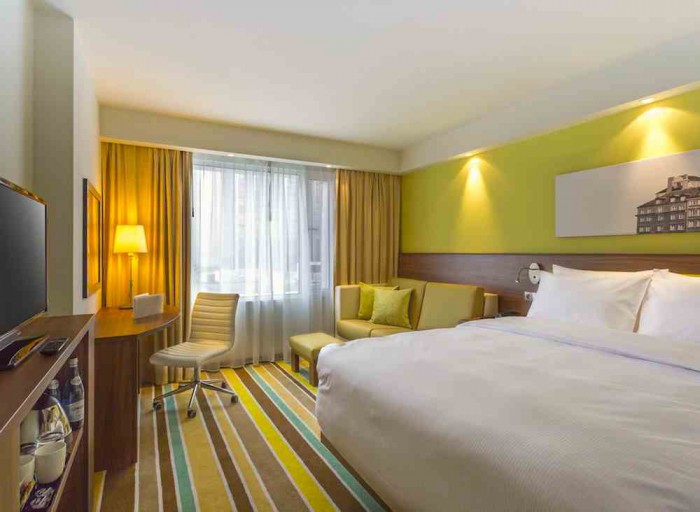 Popular and elegant choice. This place has a very high standard and makes sure you sleep well.
Galicja Wellness&SPA
Price: 214-400 zlotys per night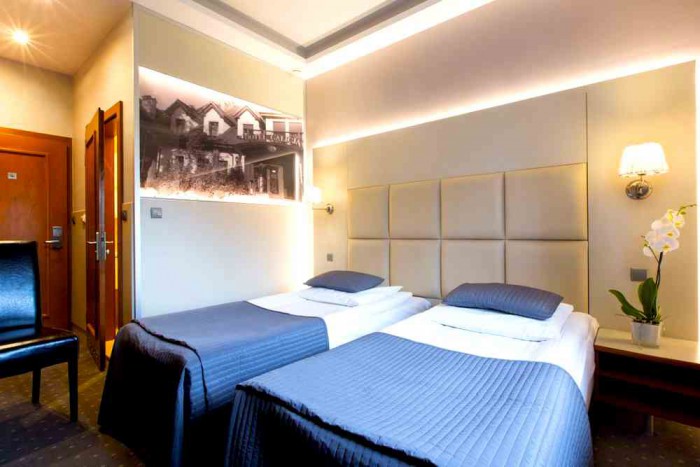 Apart from extremely comfortable rooms, Galicja has also a SPA, so you can rest like you have never done before!
---
Where to stay in Krakow?
As you can see, there are tons of places you can choose from and you will definitely find something for yourself!
Can you recommend any places?
Tell me in the comments :)