The Ultimate Guide to Krakow Restaurants
So you've arrived to our beautiful, magical city, you love the views, the atmosphere… now you're getting ready to love some food. 
Am I right?
I know how difficult it can be to find decent places within your tastes and price range, but worry no more! I've got you covered. Let me be your guide to the best places to eat in Krakow.
Bon appétit!
Where to eat in Krakow?
Maybe you are wandering around Krakow lovely streets. Maybe you are slightly tired and looking for a place to take a breather. Maybe you got a little peckish after all this sightseeing.
No matter in what art of Krakow you are - I will tell you where to find the best place to enjoy your meal.
Main Market Square
Feel like a little wine & dine action in the very heart of the city – the Main Market Square?
If fine dining is your cup of tea, Szara Gęś may just be the place you're looking for. Prices of main courses vary from 36PLN to 97PLN, the restaurant itself is gorgeous and the food is to die for: Polish cuisine from the very top shelf.
What more could you possibly want?
Old Town
While wandering around the picturesque streets of Old Town, you don't want to miss out on great restaurants in the area!
On Slawkowska Street you can find the absolute gem of a place – Cyrano de Begerac. French food at it's finest. Located in a cellar, it has a unique, mysterious and intimate atmosphere.
Oh mon Dieu!
The Jewish Quarter
If you're getting hangry while visiting the Jewish Quarter, check out Starka on Józefa Street – it's a trusted favourite of many. Prices ranging from 29PLN to 67PLN for a main course, wide variety of alcoholic beverages to choose from and vegetarian options are definite pros of the restaurant.
Awesome, huh? 
What to eat in Krakow?
The fact that you are coming to Krakow doesn't necessarily mean that you have to eat Polish food all the time (but if you want to - you have our blessing!). It might be a great idea to try your favorite meals with a Polish twist to them. How does Italian or Indian food taste like in Poland? 
There is only one way to find out!
Let me tell you where to find the best restaurants specializing in your fav cuisines.
Traditional Polish food
Polish cuisine? - Pierogis! No matter where you're from, you're probably familiar with them. And rightfully so, because life without them is just not complete. Did you know that they have their own festival in Krakow every August?
Thankfully, Pierogarnia Krakowiacy is open year-round, so you can stuff your face with these little pouches of happiness at any given time. You can find them on Szewska Street and on Westerplatte Street and it's definitely a budget-friendly option – you'll pay around 15PLN for a meal.
No matter whether you like your pierogis savoury or sweet, you can find something that you'll love here.
Italian Goodness
Ok, let's say that you've had enough pierogis (yeah, like that would ever happen…) and you feel like eating something Italian.
Where should you go?
Definitely check out Aqua e Vino. Located on Wiślna Street, they offer Mediterranean cuisine at fairly reasonable prices – the most expensive item on their menu is 69PLN, so you shouldn't break the bank there… if you won't overindulge in the wines, that is. 
Mexican cuisine
You love your Mexican food?
Well, who doesn't!
Manzana will cater to your taste then. Located on Krakusa Street they offer quesadillas, tacos, burritos and many more. You will also find vegetarian options! On their website you can check whether they deliver to your chosen address.
For the conesseurs of Indian food
If you are looking for a reasonably priced blend of sweet and sour Indian flavours, look no further – Taste of India checks all the boxes. Located on Dietla Street, they offer a wide variety of foods to choose from, have vegetarian (and even vegan) options and delivery.
The interior is simple and cute, but don't be fooled by it!
The food speaks for itself!
Vegan Paradise
The dream of many has become reality – hummus heaven exists.
And it's in Krakow! 
In Hummus Amamamusi on Meiselsa Street you will find 25 varieties of freshly made hummus. You can eat it in a unique atmosphere with great people who share the love for this delicacy.
Eating out in Krakow on a budget
Here in Krakow you can find some hidden gems when it comes to affordable places to eat out. You don't have to spend a fortune to make your belly happy! 
The best pizza in Krakow
When it comes to everyone's favourite – pizza, duh – both locals and tourists swear by Cyklop.
The cheapest item on their menu is 16 PLN, and the most expensive – 33 PLN, so you can stuff yourself with Italian deliciousness and not break the bank in the process.
Win-win! 
Bear in mind though that sometimes it can be difficult to find a place to sit, as in the busy evening hours (especially on weekends) it can get quite crowded.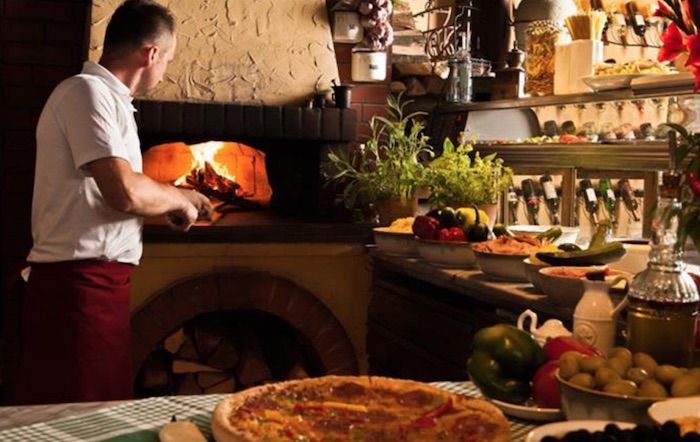 Fast food worth checking out
Chain fast food restaurants are around every corner, but if you want to taste the real local go-to treats, there is one place not to be missed: Endzior! Extremely wallet-friendly and perfect for grabbing a snack when you're out and about (and, most likely, partying).
Don't get discouraged by the queues, it's worth the wait!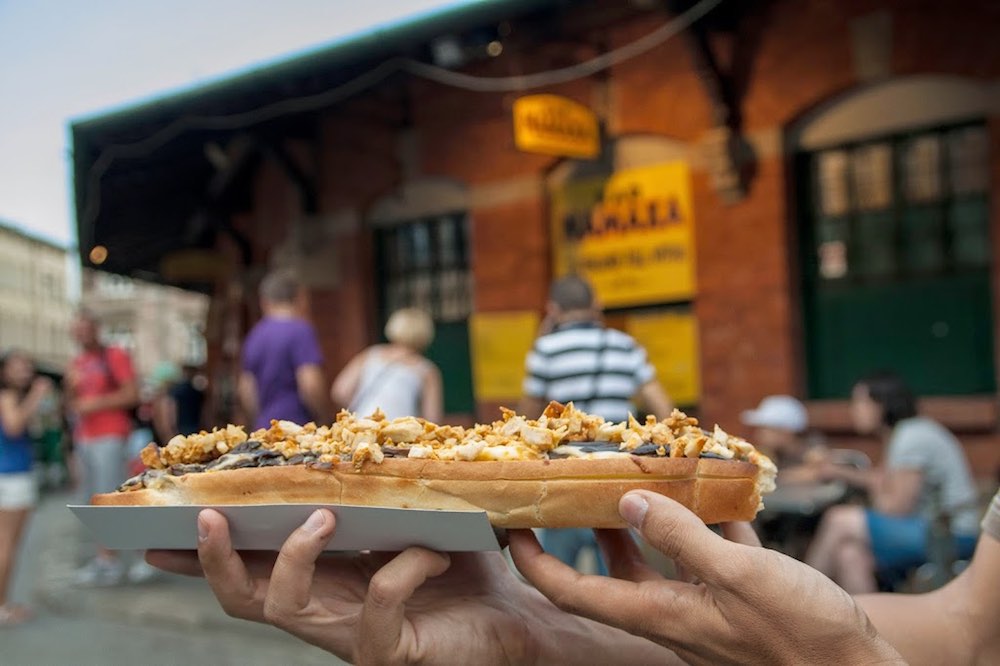 Burgers for everyone
When looking for a great burger, check out Streat Slow Food. Their prices are slightly higher than your average burger place (around 25PLN), but it's justified by the unconventional flavours that will take your tastebuds to heaven.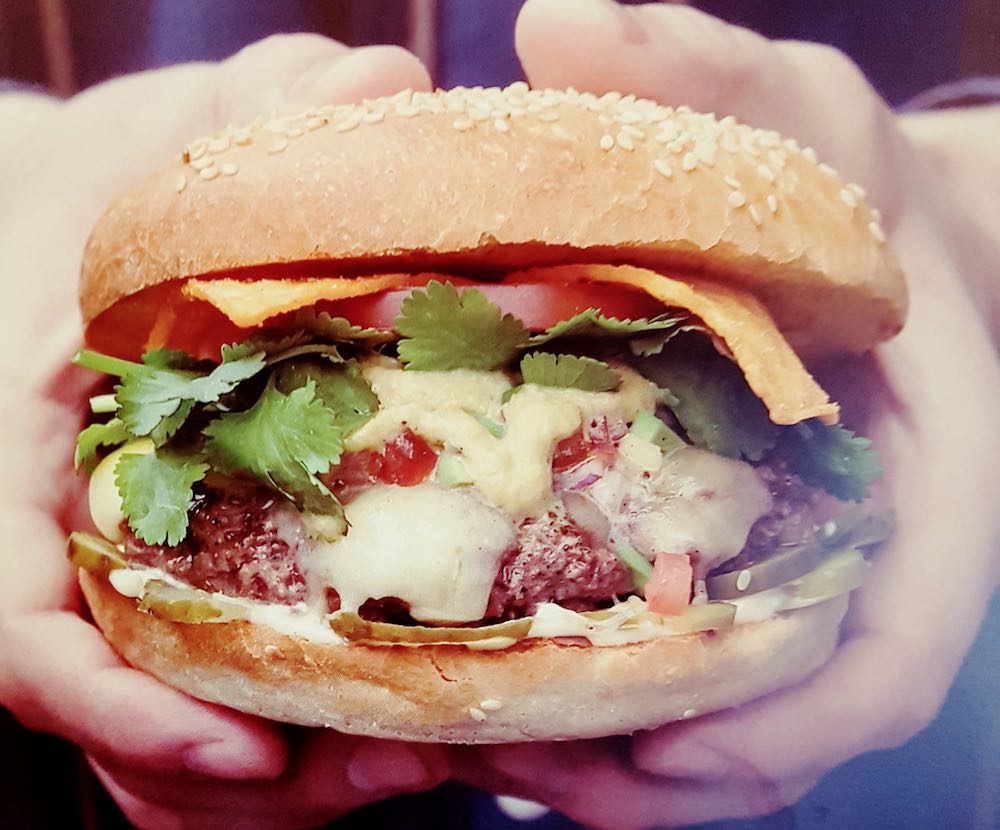 If you're vegan and you don't want to miss out on burger awesomeness – head to Krowarzywa on Slawkowska street!
For approximately 15PLN you can choose between burgers, wraps and bowls with various meat alternatives.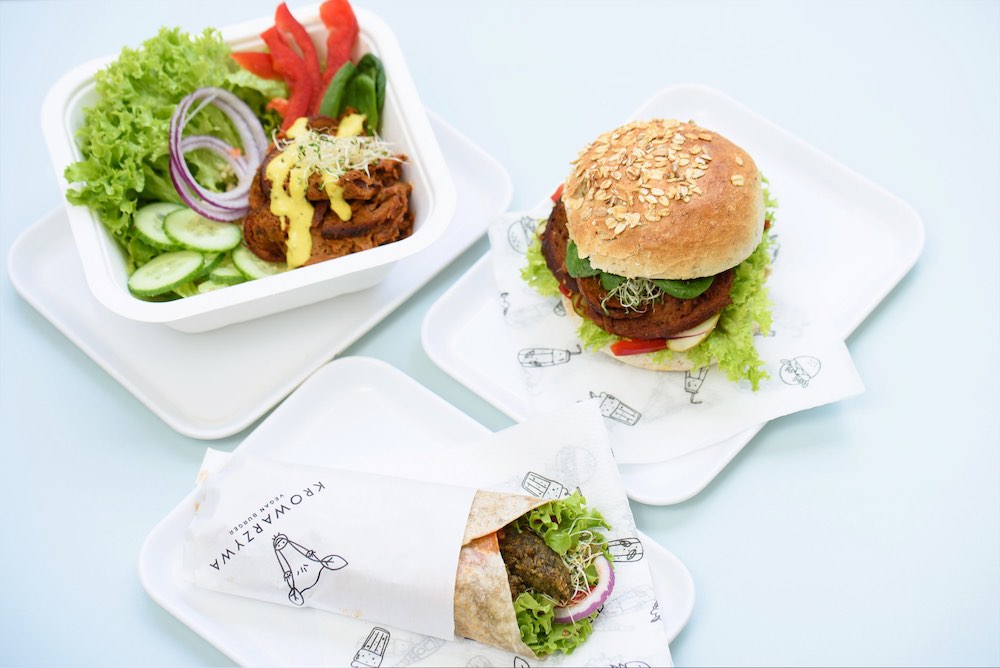 As you can see, Krakow is not only breathtakingly beautiful, but also truly delicious. It doesn't matter what kind of cuisine is your favourite – you can be sure that there will be something you will absolutely love here.
You won't be disappointed, take my word for it!
Our TOP 10 Krakow Restaurants
Let the countdown begin!
10. Gruba Buła 
You can translate this name into: Fat Bun, very appropriate, I must admit :)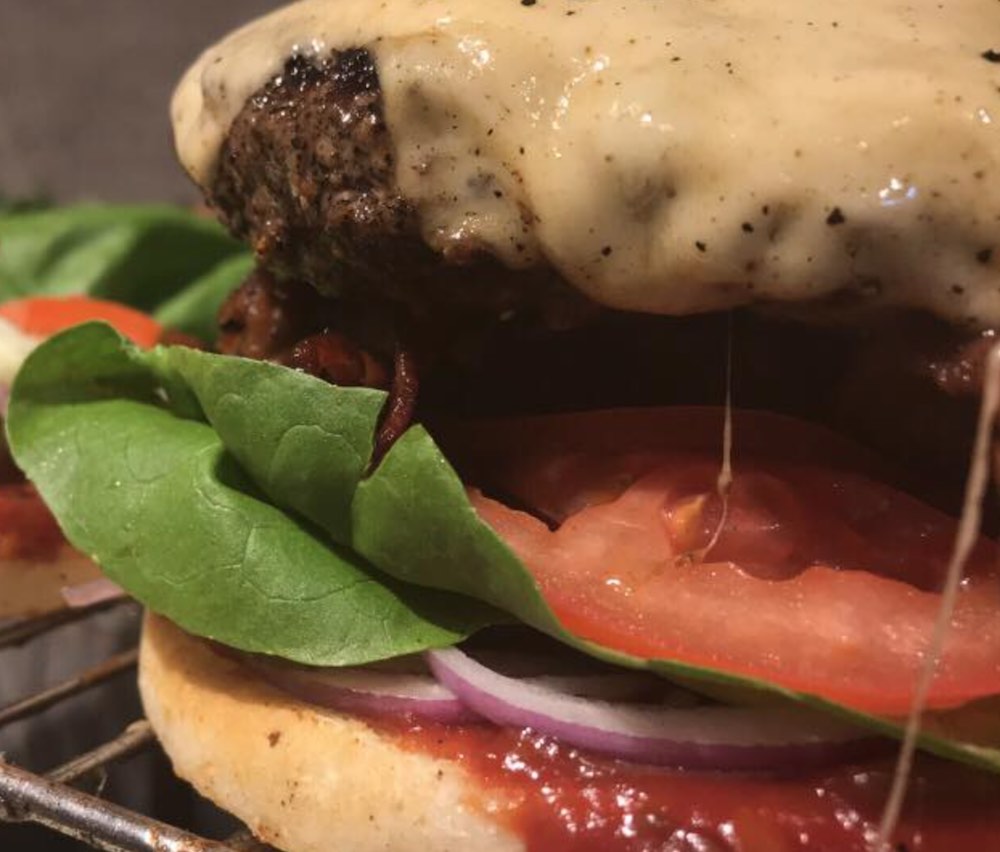 9. GOGO Burger
These two places offer the best burgers in the city. If you'd like to try this cult classic in an upgraded version, definitely give them a go.
You won't regret it!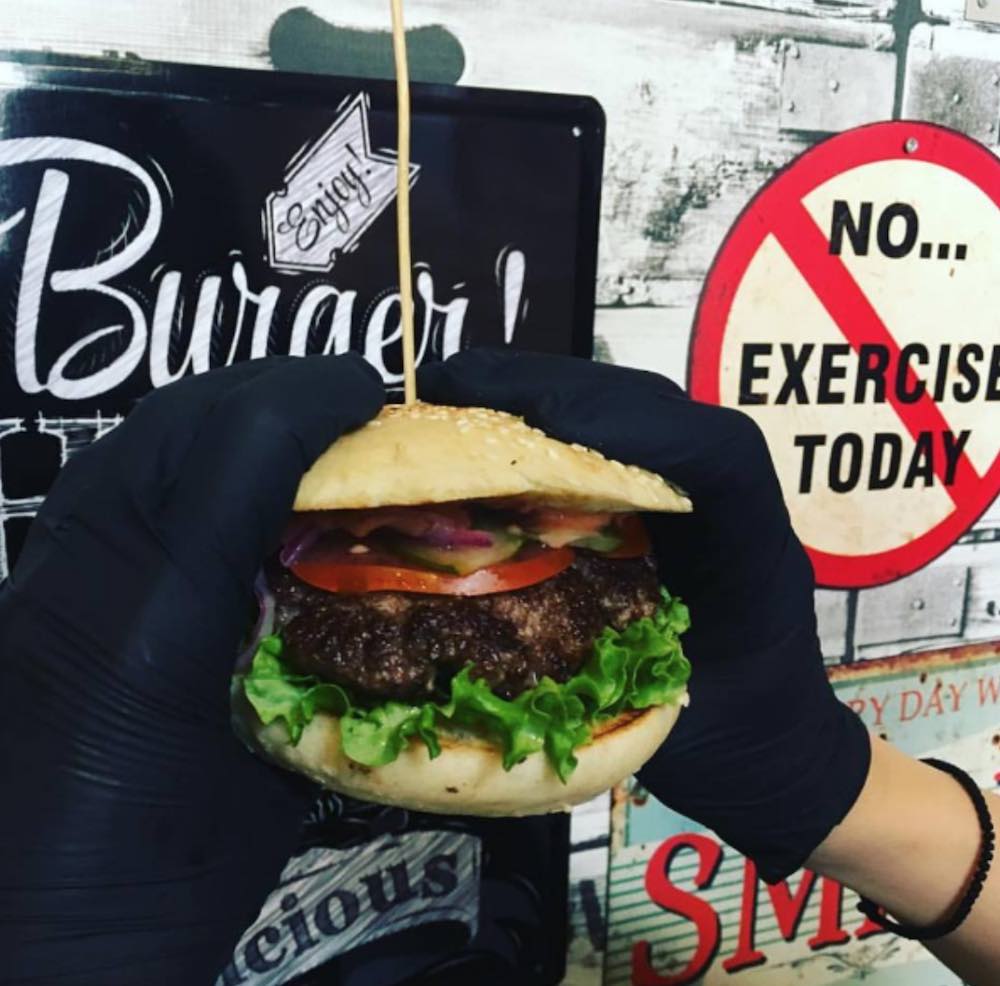 For: the meat lovers
8. Vegab
Popular spot among all plant-based folks here.
Vegab's popularity is growing and there's a good reason for it – it provides a delicious alternative for the traditional, meaty kebab and fulfils the need for quick, easy, on-the-go snacks for all interested in trying vegan cuisine.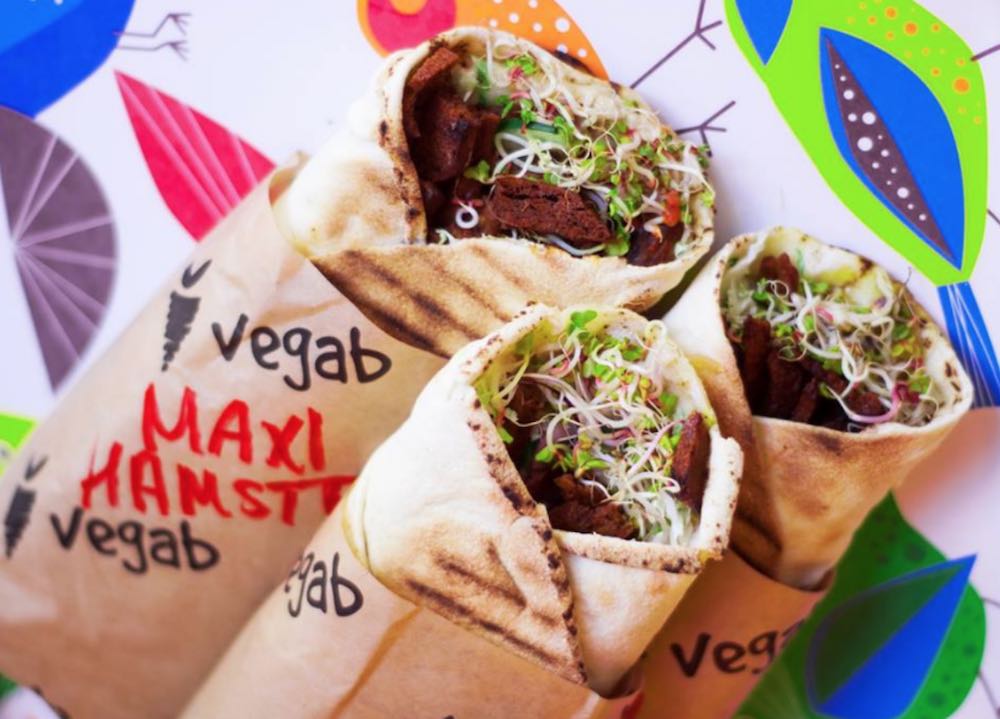 7. Bottiglieria 1881
Upscale restaurant located in the Jewish Quarter, Kazimierz.
You can try some rather rare delicacies here, such as venison; eat a selection of cheeses, drink some fancy wine and generally speaking – live your best life. Hey, you're allowed – it's your vacation!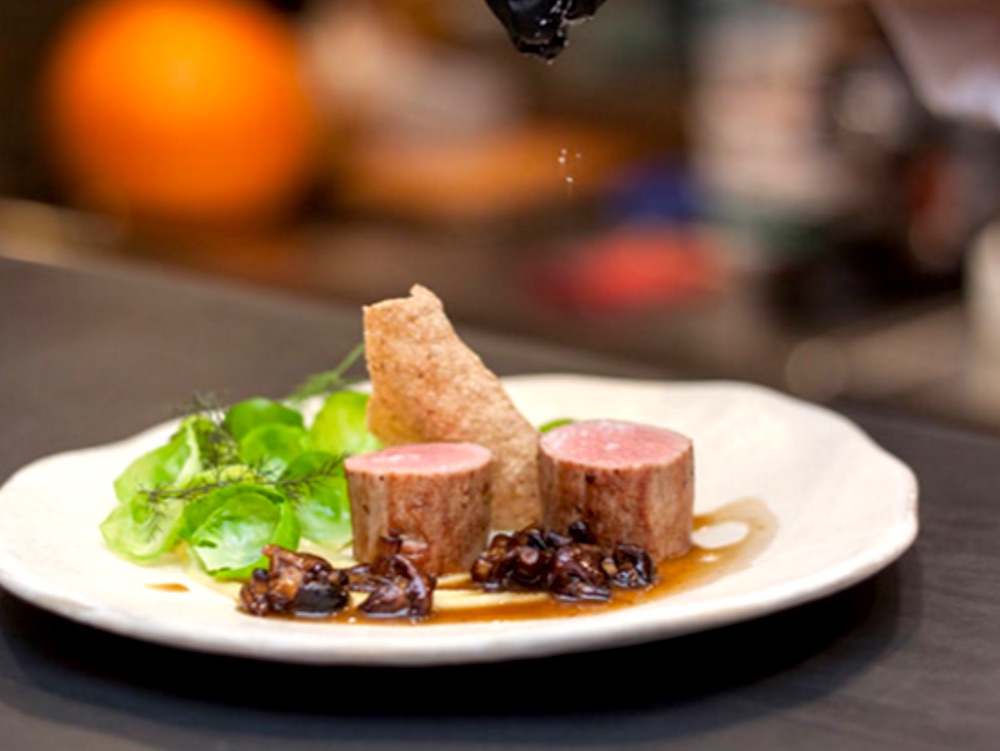 6. Andromeda Alfa Restaurant
If you're a fan of good food and modern interiors, this might become your favourite spot on the culinary map of Krakow.
Located in Galaxy hotel on Gęsia Street, Andromeda Alfa offers eclectic menu to cater for all the tastes. They have quite a big menu for children as well!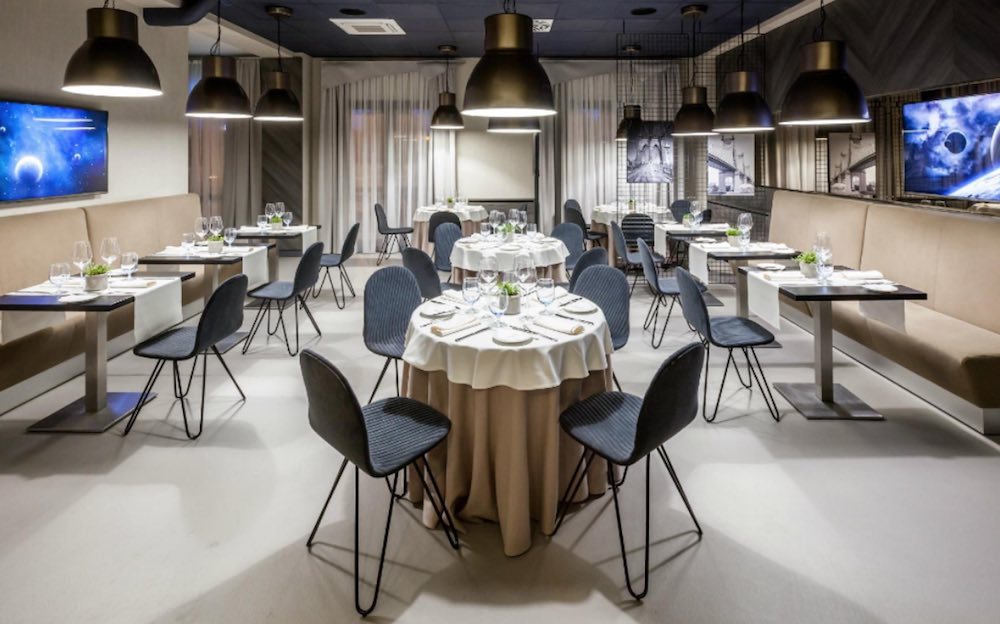 5. Kuchnia Polska "Gąska"
Restaurant offering Polish cuisine, specializing in goose meat. It's located in the slightly less touristy district – Podgórze – and a visit there can be a great reason to wander around that beautiful area of the city.
They do have vegetarian options as well!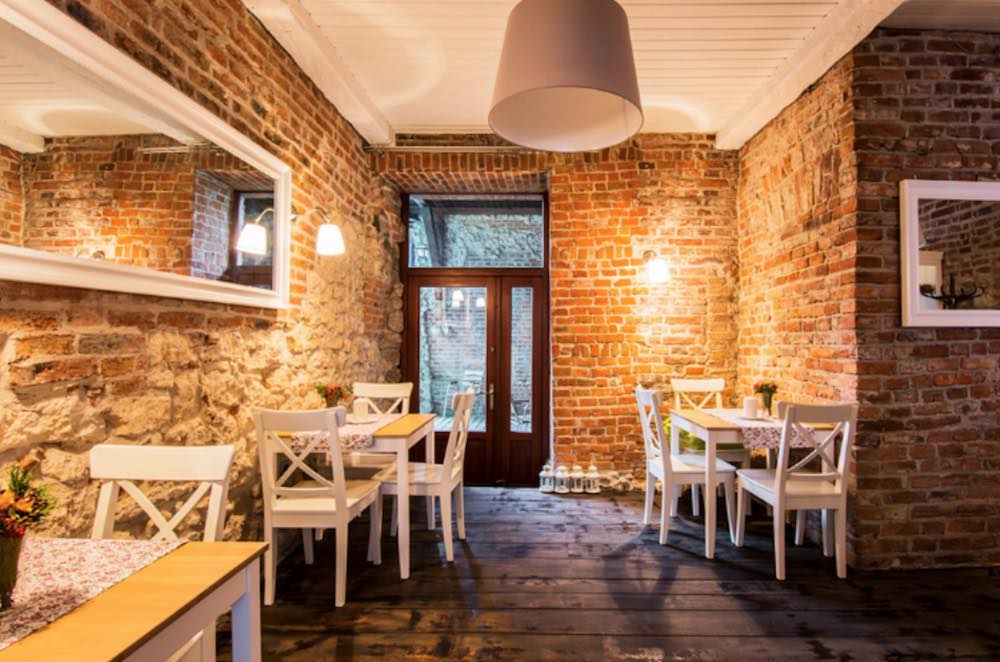 4. Ristorante Sant'Antioco
Sardinian and Mediterranean delicacies in the heart of Krakow!
When looking for places to eat, definitely give a chance to this Italian treasure. You can check out mouth-watering photos of their creations on Instagram. Yum!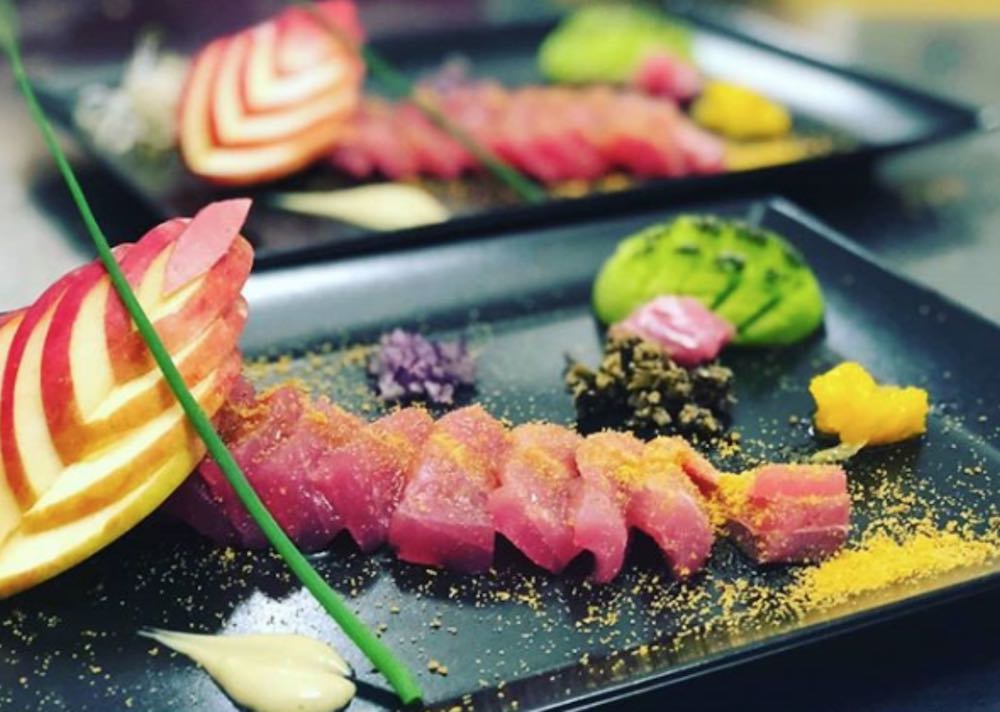 3. Trezo
If you want to experience something beyond just delicious meal and beverages, there is a chance you may find just what you're looking for in Trezo.
Every evening they have a live concert, so you can enjoy your food whilst admiring the vibrant artistic side of Krakow.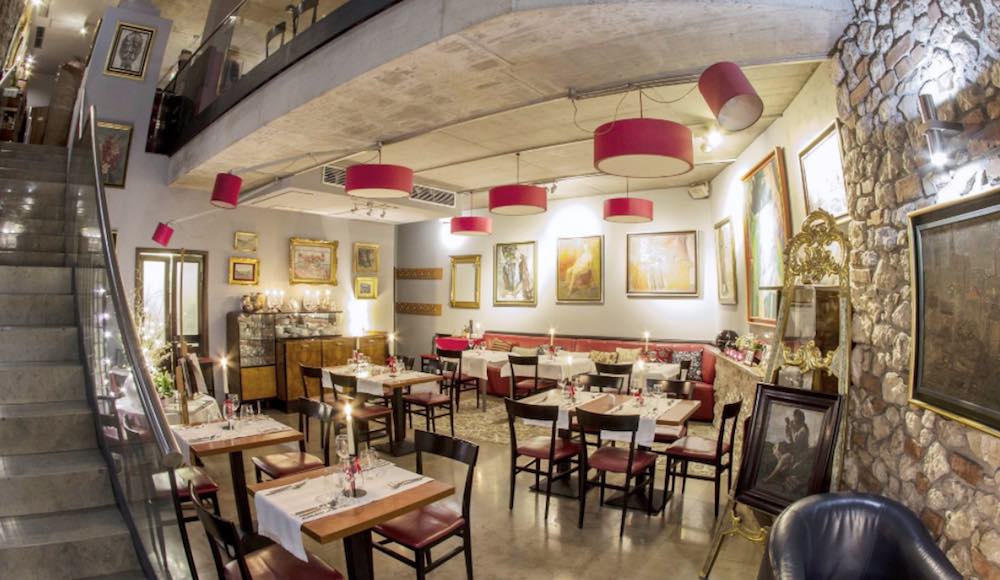 2. Zielona Kuchnia
Their meals look like little works of art, their menu is interesting, but what catches the eye and makes this restaurant truly stand out of the crowd is the beautiful green summer garden.
You can eat surrounded by trees and bushes and unwind after a long day of sightseeing. The scenery is just magical!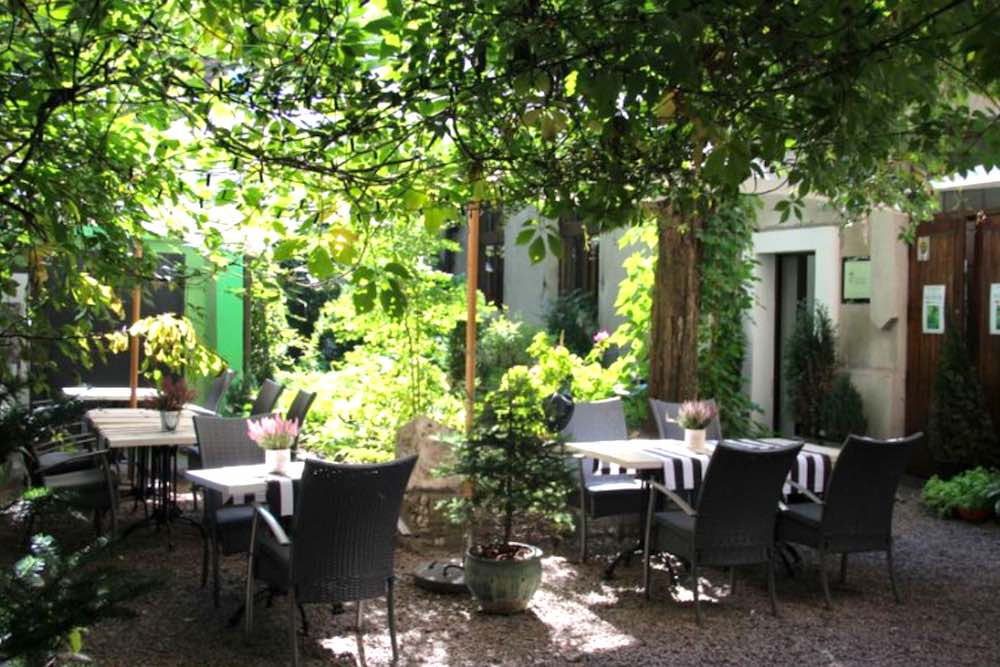 1. Old Town Restaurant Wine & Bar
If you don't like to be limited by a narrow list of dishes, the Old Town Restaurant can lure you in with their impressive menu.
Vegetarian options, kids menu, a wide range of available alcohols and, most importantly, high quality of all of the above, make it one of the best places to eat in Krakow.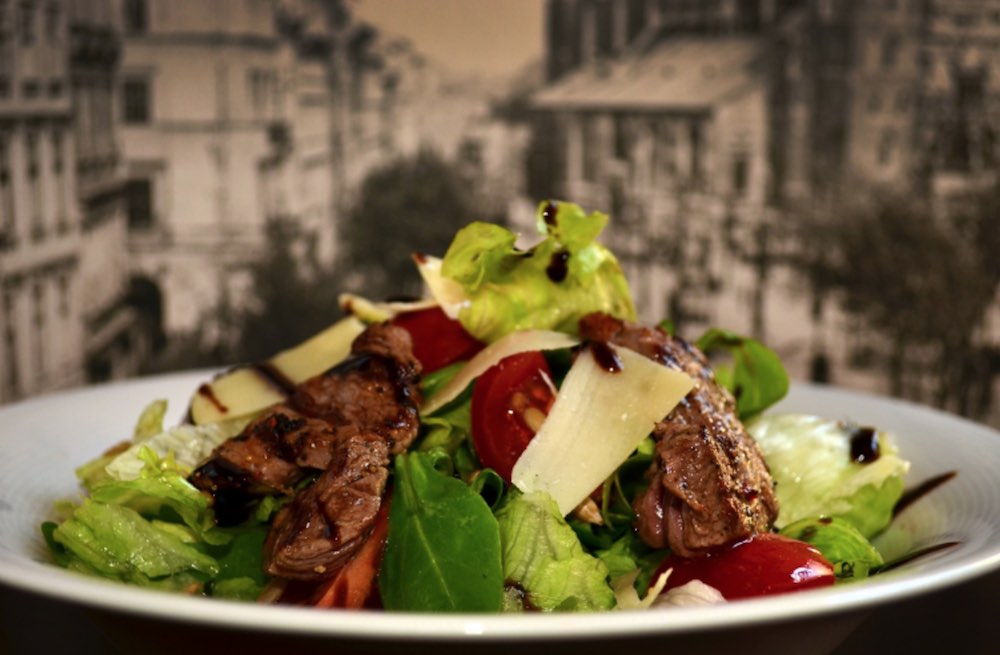 Restaurants in Krakow - what is your favorite?
And? What do you think? 
The range of choice is broad but I hope I was able to narrow it to the best and worth paying attention to.
Don't spend time online searching for a place to eat! Just pick any of my list and enjoy the food and the time in Krakow!
Have you already found your favourite restaurants in Krakow?