Krakow with Kids
Wondering if you should go to Krakow with children? Taking your kids on holiday can be stressful but if done right it can also be incredibly rewarding. Krakow may give off the impression of being a place for partying and bar hopping but in reality it a very child-friendly place full of parks, museums, and playgrounds. Making sure that your holidays are enjoyable for both you and your children is not an easy task. That is why I've created this short guide to child- friendly activities in Krakow which should help you find a happy medium between activities that keep your children engaged and you…sane while enjoying everything that the city has to offer.
We will help you make your trip to Krakow with kids remarkable!
Outdoor Activities 
Market Square 
Visiting the Market Square is fun for the whole family and obviously, cannot be missed. Kids never seem to get enough of chasing the pigeons, sometimes the simplest activities are the most engaging. Plenty of street performers and festivals that take place throughout the year offer a more refined form of entertainment (compared to the pigeons). Kids will be happy munching away on cotton candy during festivals or getting ice-cream in the summer from one of the many parlours. You really can't go wrong with visiting the Rynek.
Blonia Commons and Jordan Park
If you are interested in spending the entire day outdoors with your kids then Jordan Park (located right next to Blonia Commons) is perfect for you. The main attraction is an artificial lake with canoes and paddle boats for rent, children also love the colourful train that goes around the park (and costs only a couple of zloty). The park also offers plenty of playgrounds, the best one includes a wooden castle. Apart from all these amazing activities, you can just enjoy the many paths that are perfect for walking or biking.
Still having doubts about Krakow with Kids, keep reading!
Kryspinow Beach 
Although Krakow is far from being considered as a beach town, spending a summer day making sand castles and swimming is still possible! Located just outside of Krakow, Kryspinow Beach located next to a small lake has a basketball and a beach volleyball court as well as a playground for younger children. The swimming area is always under the careful watch of lifeguards so you can enjoy a beer at the nearby bar!
Krakow Zoo as a perfect spot for kids in Krakow
Located at the edge of the city, Krakow Zoo is home to a wide range of wild animals the kids can also enjoy the petting zoo and large playground. You can spend more time in the area as the zoo is situated in the large Wolski Forest which is a great place for long walks and biking with many foot paths and nice scenery.
Indoor Activities
Don't let the name of the Transport Museum deter you from visiting, it is actually quite cool! All types of vehicles are on display, mostly cars, vans and trams there are also plenty of interactive exhibits that are not only educational but fun! The museum is a hit for visitors of all ages. The new Oceanarium full of sea horses, sharks, and colorful tropical fish is sure to be an engaging experience. While we're on the subject of water, why not take the kids to Krakow's only water park, Park Wodny offers water slides and poolside chairs which are perfect for lounging.
If you have enough energy then Fantasy Park is sure to put the whole family into a frenzy. The venue is essentially a large bowling alley with 20 alleys on hand, apart from this it has all types of other games like air-hockey, video arcades and pool. If you want to enjoy a bowling match on your own, there is a supervised kids area with a huge play pen and climbing frame. Don't worry about getting hungry as there is also a nice snack bar within the venue. You can easily spend a large part of your day here making it a perfect antidote to a rainy day.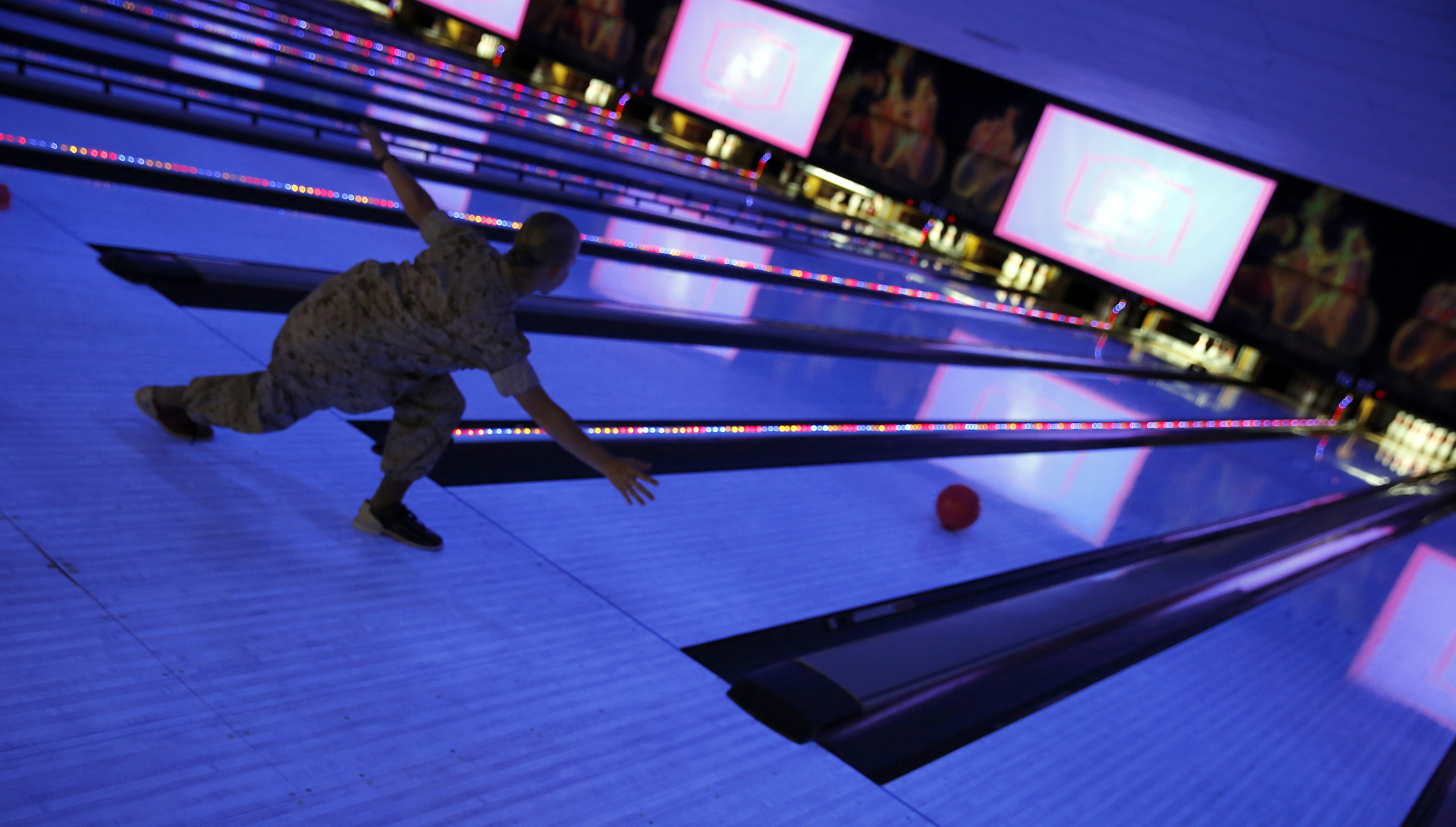 If all else fails for yours Kids in Krakow, energy levels are low and the weather is terrible you can always go to the cinema – the best-known crowd pleaser. Krakow has an IMAX with 3-D films, while Multikino offers 2-D children's movies without dubbing, which isn't easy to find elsewhere. If you prefer live performances and happen to be in Krakow on a Sunday, then Groteska Theatre caters especially to youngsters with magical shows each week and special performances throughout the year.
Wieliczka Salt Mines – must do attraction with Children's in Krakow
This can be a hit or miss depending on your children's endurance. Touring the salt mines takes 2 hours and is a 2 km walk with no escape, so if you're unsure if your child will make it, it might be a good idea to plan something different. I remember visiting the salt mines as a child and can say that the thrill of seeing the underground chambers, lake, and statue's while trying to lick the walls kept me occupied enough to not feel tired. There is also a special children's exhibit with the 7 dwarfs. Regardless of how it goes, I can assure you that it will be a memorable experience for everyone.
As you can see it's possible to see the most important sights in Krakow with your kids or to just relax and take advantage of parks, playgrounds, swimming pools and arcades with the locals. If you have any questions or want more suggestions let me know, I'll be more than happy to help 🙂
You can also check set of our Krakow tours and look for something interesting.