The Most ATMOSPHERIC Coffee Places in Krakow

'Cause Good Coffee is a Human Right!
One of the inevitable questions of every tourist is how to make the most of the time they have in a particular place.
Without a doubt, there are many Things To Do in Krakow.
To have energy for  discovering the richness of Krakow and feel the unique atmosphere of the town itself we've prepared the collection of the most ATMOSPHERIC cafés in the City of Kings.
Great Coffee Houses in the Krakow Old Town
1. Camelot Cafe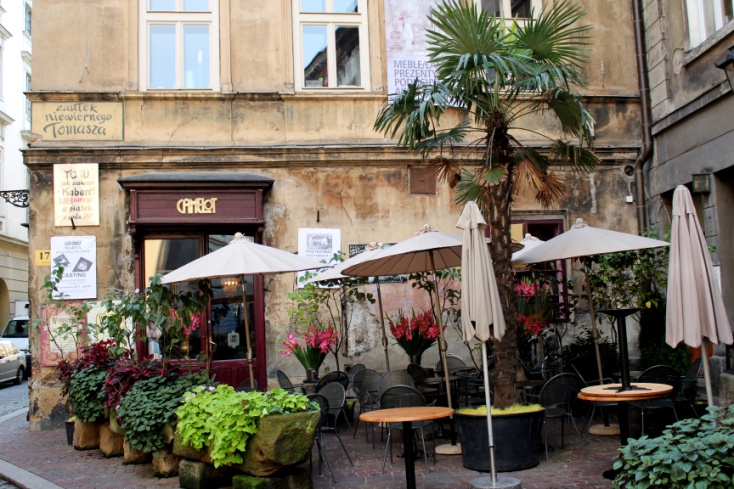 Our list opens with one of those places where immediately after crossing the threshold you'll have the impression that the time stopped  there in the distant past.
Camelot Cafe located at Doubtful Thomas Lane (Zaułek Niewiernego Tomasza) with its old photos gallery, hand-carved wooden figurines and old furniture is charged with Fin de siècle ambience pervading every visitor. You should definitely try one of their home-made cakes!
2. Charlotte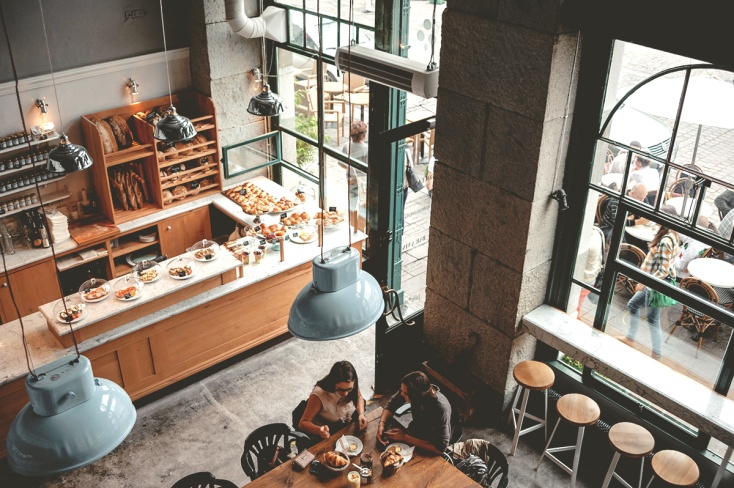 If you happen to have some time at Szczepański Square you should smell the scent of the fresh-baked bread that spreads up to our Tourist Information Point at 8 Szczepański Square. It comes from Charlotte's ovens where they make all of their products.
If it's too late for a coffee, you can relax with a fine glass of a French wine - delicieux!
3. Jama Michalika
Jama Michalika located at Floriańska street has a history so rich that it is a topic for yet another article. Open in 1895 by Jan Apolinary Michalik is the oldest still open cafe in Kraków.
The Art Nouveau interior will mesmerise you with the reminiscence of the Young Poland artists.
4. Karma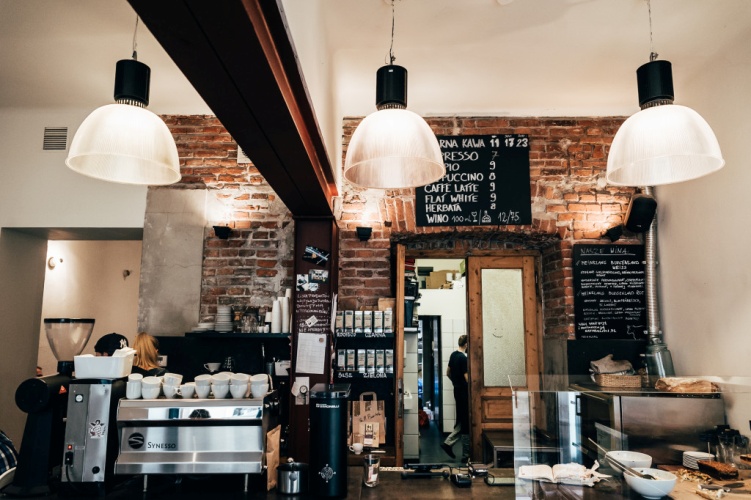 We are just lost for words when it comes to Karma and their coffee. It is how one of the Netherlands tourist describes his experience with this cafe:
"Initially we visited Karma because we were just craving a cup of coffee, but ''just a regular cup of coffee'' is not on their menu. 

Karma is the perfect place to stop by if you want to drink a really good cup of coffee. If you (think you) are a coffee connoisseur, then it's a playground you probably never want to leave."
5. Karmello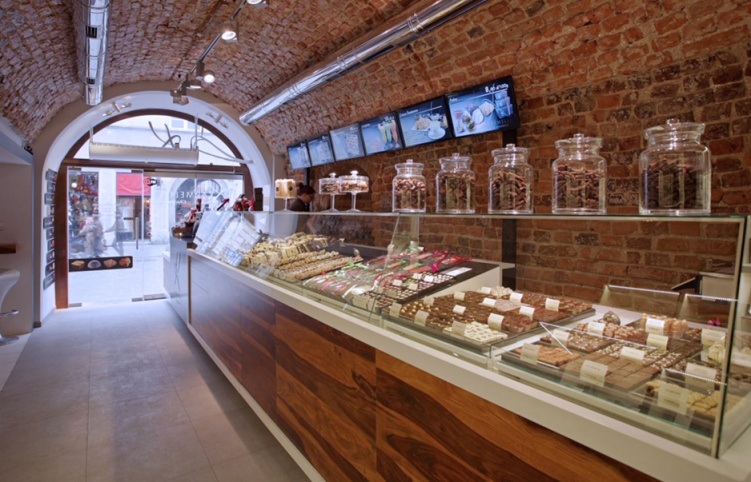 Karmello with its cheap and tasty coffee and huge variety of pralines and other chocolate-based sweets is a place where you can find a hideout from daily worries and routines for hours.
6. Massolit Books and Cafe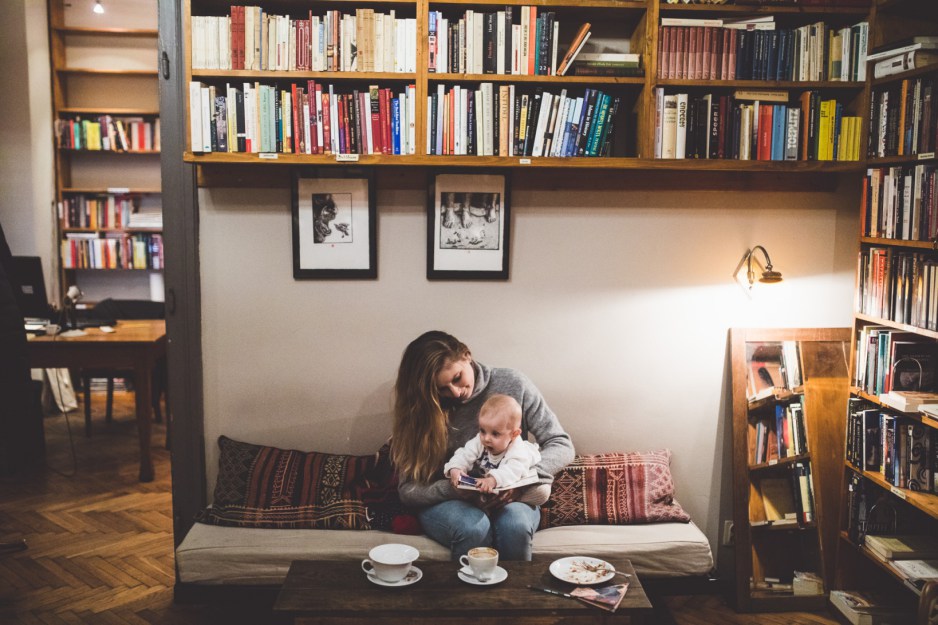 Whether you are a bookworm or not, you have to admit that there is something special about the smell of books and coffee wafting through the air.
In Massolit Cafe you can either forget yourself with one of over 20,000 books in various languages or enjoy calm ambience that will soothe your mind.
7. Meho Cafe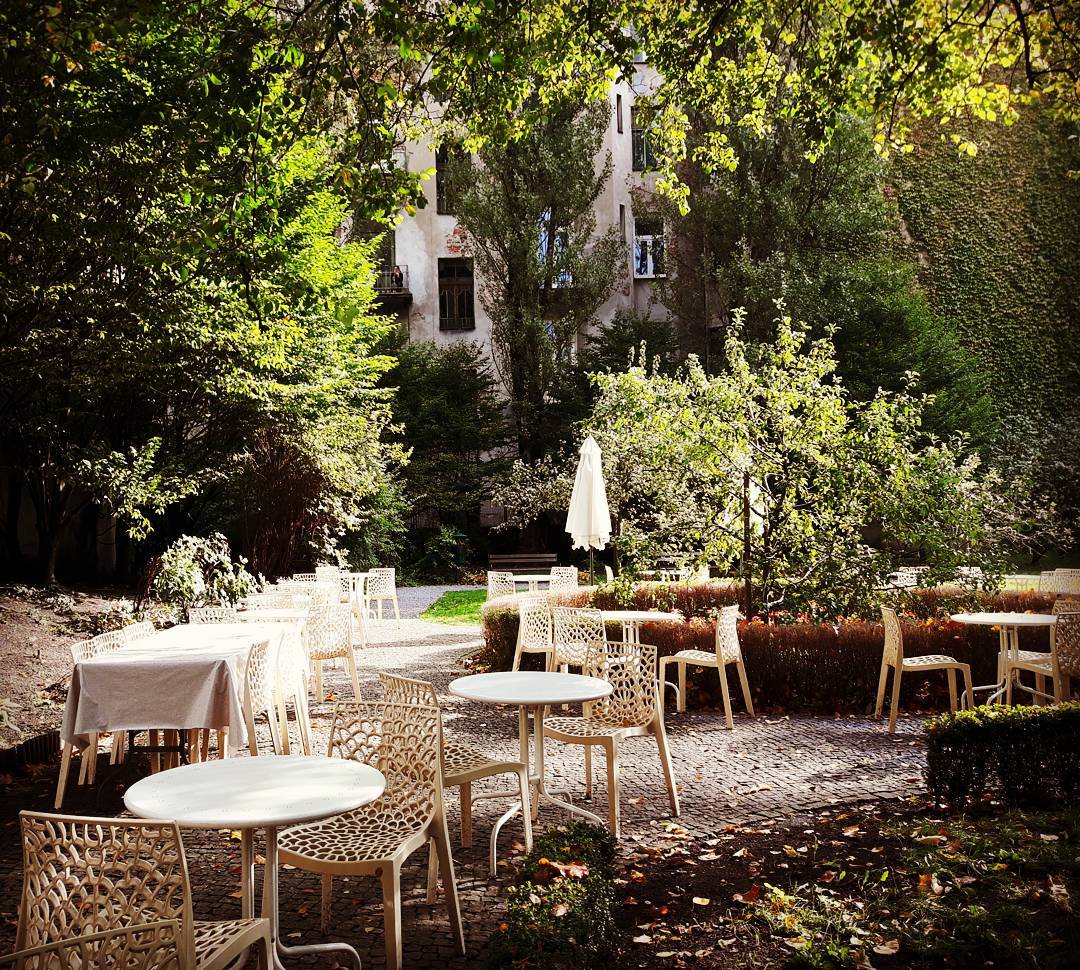 If you're planning to stay in Krakow for more time, there will probably be a moment when you'll be fed up with other tourists or  the noise of the city. Meho Cafe is a fairy-tale refuge from all of that. Do go there in spring to see the garden blossom.
8. Siesta Cafe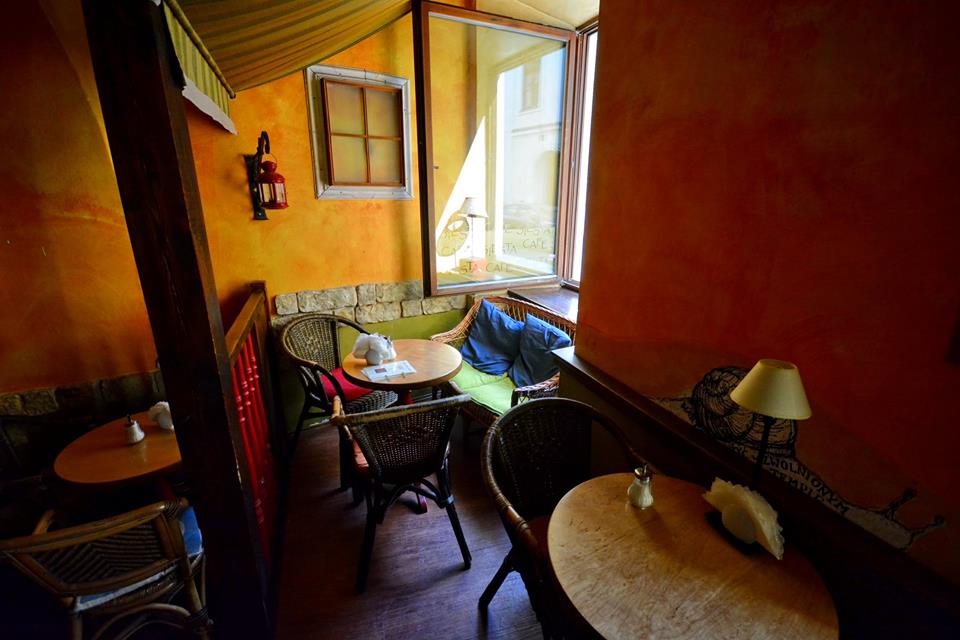 Siesta cafe is one of my favourite places in Krakow. What makes it special is its decor and really tasty cakes, fruit cocktails and thick hot chocolate.
I like going there at 9AM when the cafe opens and being the only customer listen to the atmospheric music with my daily cup o' joe. It is not only a perfect place to start your day but also a good option for evenings- prior reservation highly recommended.
9. Wesoła Cafe
'Better to drink coffee than not' is a motto that you can read on the wall inside Wesoła Café. If I were to add something it would be maybe only that it is better to visit Wesoła than not. It is a place where you can really feel special. They know how to make a good coffee and take care of the customer.
For example, if your order a tea in Wesoła you will be given a timer so that you'll know what's best brewing time for the tea you order. Highly recommended!
Best Coffee Houses in the Kazimierz Jewish Quarter
1. Cheder Cafe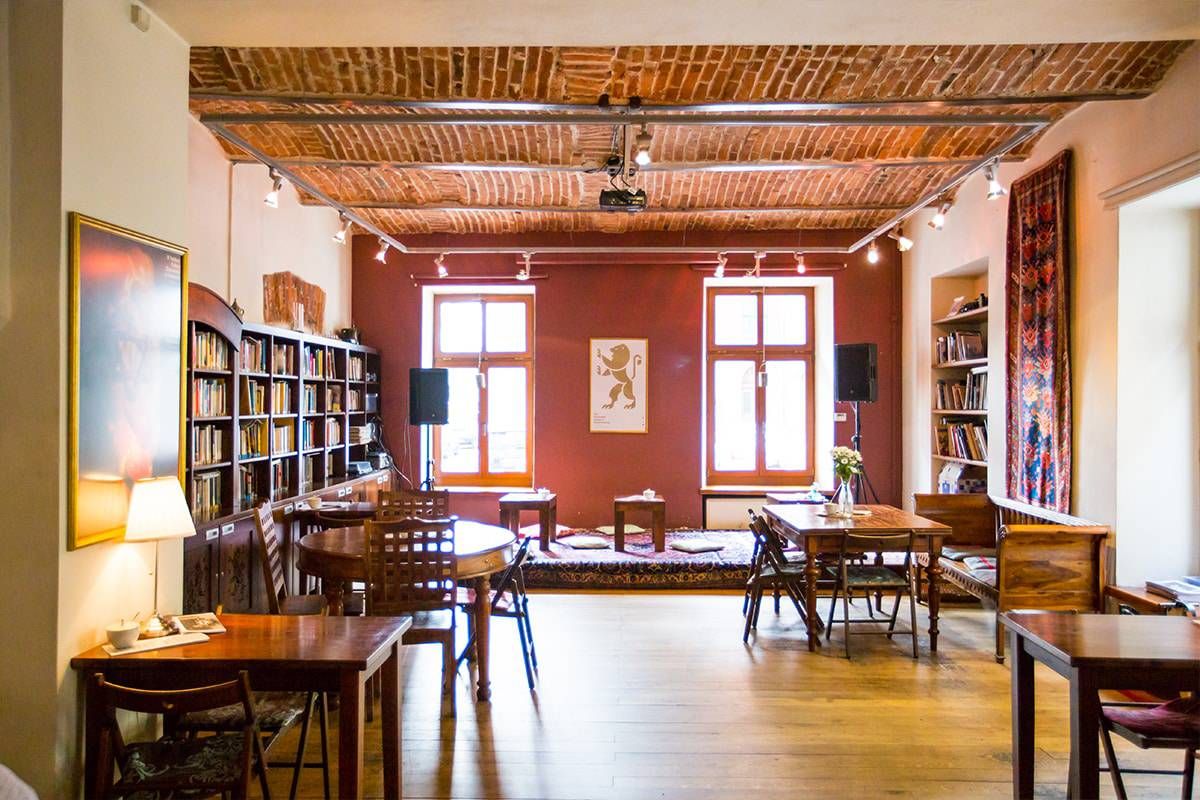 If you feel like you have enough of loud cafes where you can hardly hear the person you are speaking to, Cheder Cafe is a perfect choice for you.
'Cheder' means 'peace' in Hebrew and this word perfectly describes Cheder Cafe in Kazimierz Jewish Quarter in Krakow. You'll find there Israeli coffee, Israeli tea and kosher food and wine.
2. Cytat Cafe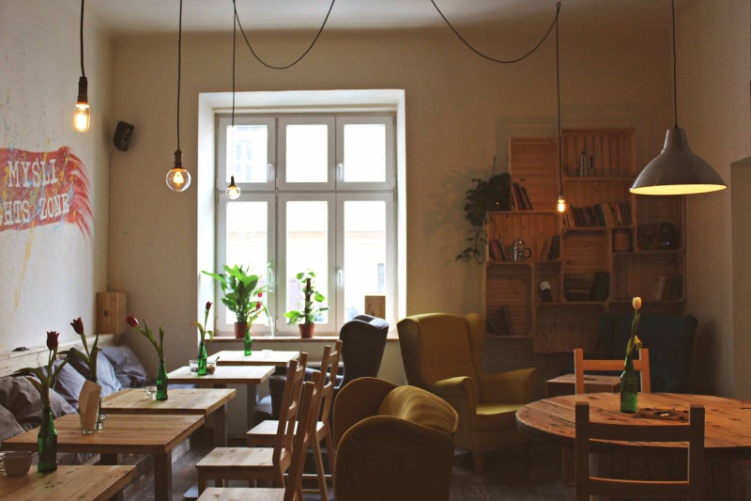 Easy to pass by without noticing, called 'the real gem of Kazimierz'. Cosy chairs, inspirational quotes on the walls, books you can pick up to read- all of that make you feel like you're home. 
I usually go to Cytat coffee to work (I'm student) and this is real good place for this, the coffee is good, they are socket to every table and the wifi. The atmosphere is calm so it's easy to work.

But you also can get there to having a drink with friends, the coffee is good, the ice tea is really tasty and cakes are handmade and very good. Prices are interesting and cheaper than coffee in the old town.

I recommend!
~ Clara
3. JAVA Coffee Showroom & Cafe
'Coffee is our endless inspiration' they write on their website. I couldn't agree more. Every cup of coffee that you'll drink in Java coffee is a mastery from roasting to brewing.
There is one drawback though. Java Coffee Showroom & Cafe is opened from Wednesday to Saturday (10AM-6PM) only.
4. KawaLerka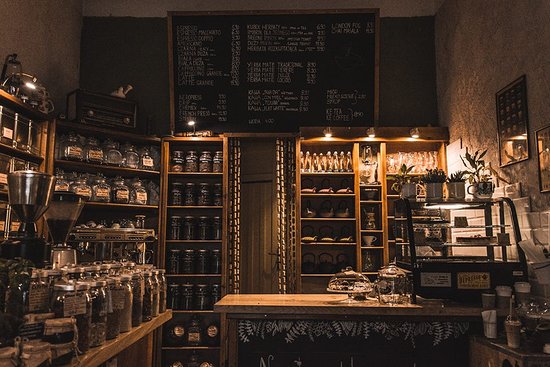 In KawaLerka you can try various types of coffee and tea. Apart from being a cafe, KawaLerka is also a colonial goods shop where you can buy coffee and tea from all over the world. Everything served there is fresh and tasty.
Your taste buds will thank you a lot for bringing them to KawaLerka!
5. Mleczarnia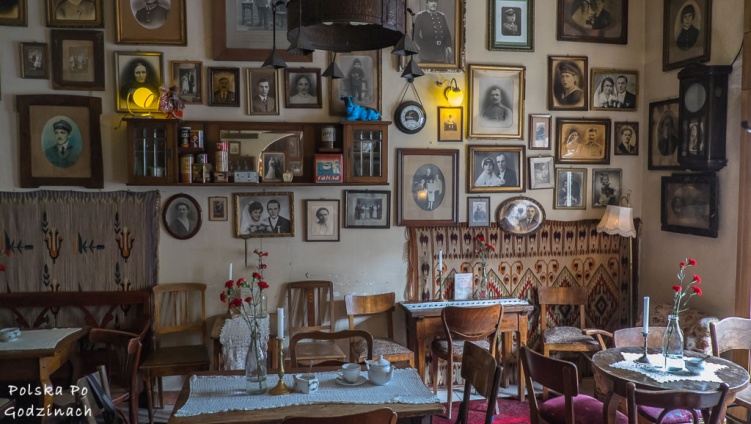 Located near to the famous Plac Nowy, where you can try 'zapiekanka'- Polish open melted cheese baguette assorted toppings fast food, Mleczarnia is a perfect place to stop for a coffee or a drink. The interior looks as if it was the living room of one of Krakow old houses.
They also have a large beer garden located across the street. You have to be careful with whom you decide to go there though. I once dashed inside Mleczarnia Cafe by accident trying to hide from the rain with my girlfriend and she's now my wife.
---
Off the beaten track
Apart from the abovementioned cafes which you'll find in the two of the most attractive areas from the touristic point of view, I've decided to mention yet three cafes that I visit frequently and I think that they might be a good choice if you decide to book a hotel somewhere outside the Old Town or Kazimierz District.
1. CoffeeCE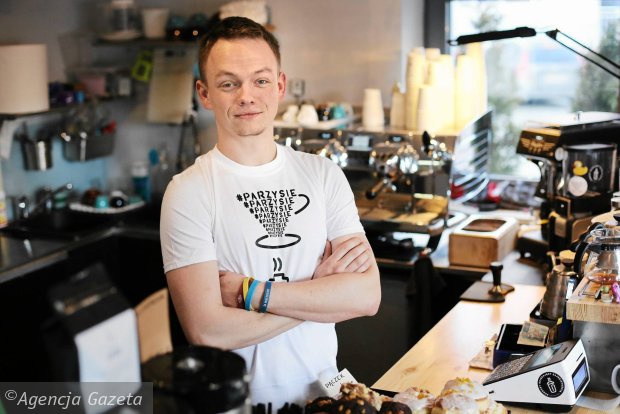 The only reason to visit CoffeeCE is their coffee. It is said that they serve the best one in Kraków. The cafe is located at Przemysłowa Street, not so far from the Oscar Schindler Factory.
During summer you can seat outside and wait patiently for the coffee to give you energy you need. At CoffeeCE they know the feeling as the name means Coffee Creates Energy.
2. Pojnarówka Art&Coffee Bar
Pojnarówka Art&Coffee Bar is a good choice for those who like spacious locations, art, and 'hygge' interior. Apart from coffee, they offer delicious home-made cakes as well as natural juices from Chocznia.
Even though Pojnarówka is located in the old university greenhouse, the temperature inside is optimal for the whole year thanks to the advanced ventilation system. Inside you'll find exhibitions of the local artists and the piano in the corner- ready for one of the cameral concerts.
3. R77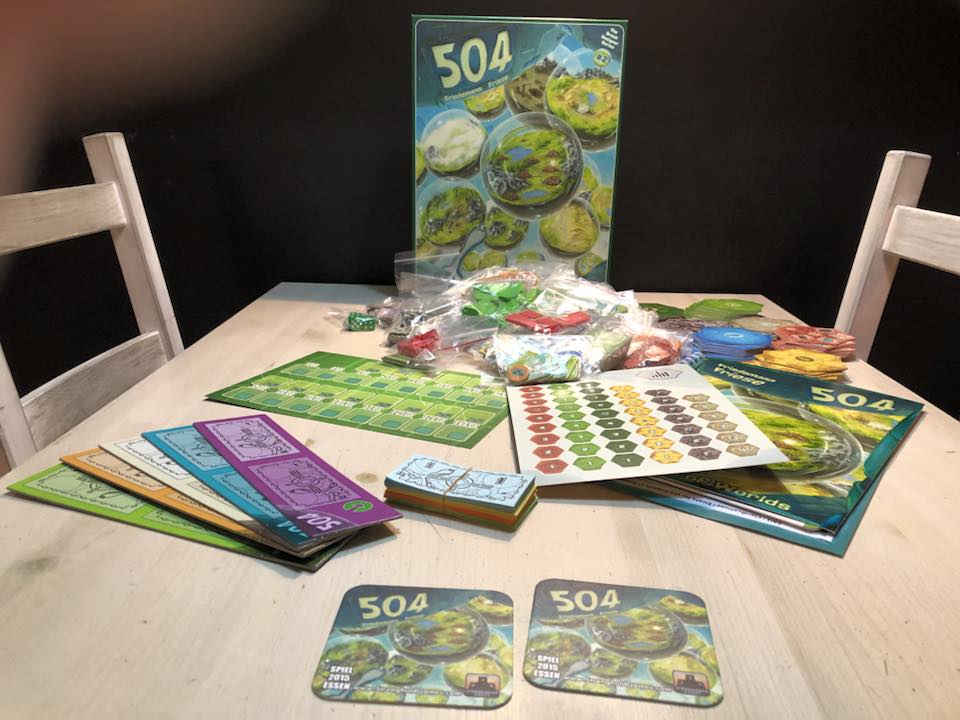 Forgot your favourite board games or some of them did not fit into your luggage? No worries!
In Kostka Cafe (previously known as R77 Cafe) they have hundreds of them! Prior reservation might be needed, especially if you want to go there in larger group. 
---
Coffee, anyone?
The list above is our choice of the most ATMOSPHERIC cafes in Krakow.
Of course, there are many that are worth visiting and are not mentioned here.
Have you found an interesting place with great coffee?
Let us know about it in a commentary! That will be our next choice for a coffee break. ☺